Life Solutions offers clients the best quality drinking water solutions, which use effective and efficient filters to remove contaminants
We believe Reverse Osmosis is the best water filtration and purification method available today. We focus on Reverse Osmosis (RO) because it creates the cleanest and healthiest drinking water, which can be delivered to offices, restaurants, hotels or homes.
Sometimes known as "ultra-filtration" in the industry, RO is the top of the line in water filtration and treatment technology. According to NSF, reverse osmosis is a water treatment method that was developed over 45 years ago when it was used as a "technique of getting the salt out of seawater." It involves a "process of reducing contaminants in water by reversing the natural flow of water" through a semi-permeable membrane that captures contaminants.
"Reverse Osmosis systems have been available since the 1970s when they were used for water treatment purposes"(NSF, What is Reverse Osmosis). It has become the most comprehensive and thorough system for filtering water, for drinking purposes. It's even used by most beverage plants to produce bottled water.
Today, this advanced technology can be installed to deliver clean, safe drinking water at Point-of-Use for a variety of purposes, including drinking, providing clean water for tea and coffee, ice making and cooking.
Benefits of using Reverse Osmosis
Reverse Osmosis produces healthy, safe drinking water by removing 99% of all contaminants. It is environmentally responsible because it avoids plastic waste and pollution that the plastic bottled water industry generates. Many of our water filtration system are also energy efficient. For more about the benefits of our water filtration systems, click here.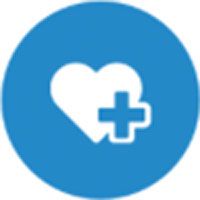 Healthy Options
Removes 99% of contaminants (including heavy metals, viruses and bacteria) to leave clean and healthy water.
No more unpalatable chlorine, meaning water tastes fresh and pure.
RO membranes allow some good minerals to remain in water, ensuring your body receives beneficial nutrients.
Avoids contaminants such as Bisphenol A found in plastic water bottles.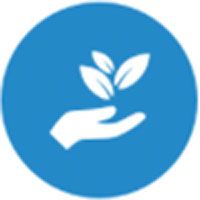 Environmental Benefits
Replaces need for environmentally unsustainable water bottles.
Efficient RO technology reduces water waste.
Reduce glass and plastic waste.
RO systems use water pressure to separate water pollution from pure water. Essentially, it is a process whereby water molecules are forced through a very small (sub-micron level), semi-permeable membrane using water pressure. These membranes are layered and wrapped around a central water tube in a cylinder. Under pressure, water is forced through the "fabric" membrane, separating the water molecules from the unwanted contaminants. The holes in this membrane are only 0.1 nm, 50 times smaller than even the finest heavy metals and viruses, and around 5,000 times smaller than bacteria. This means the clean water is kept and the pollutants are separated out.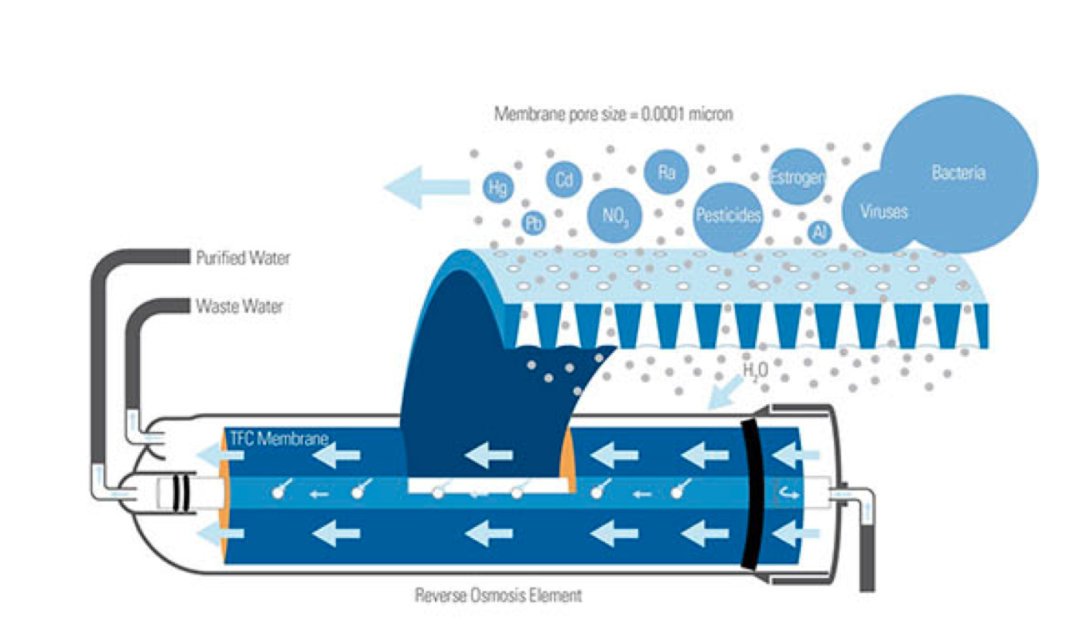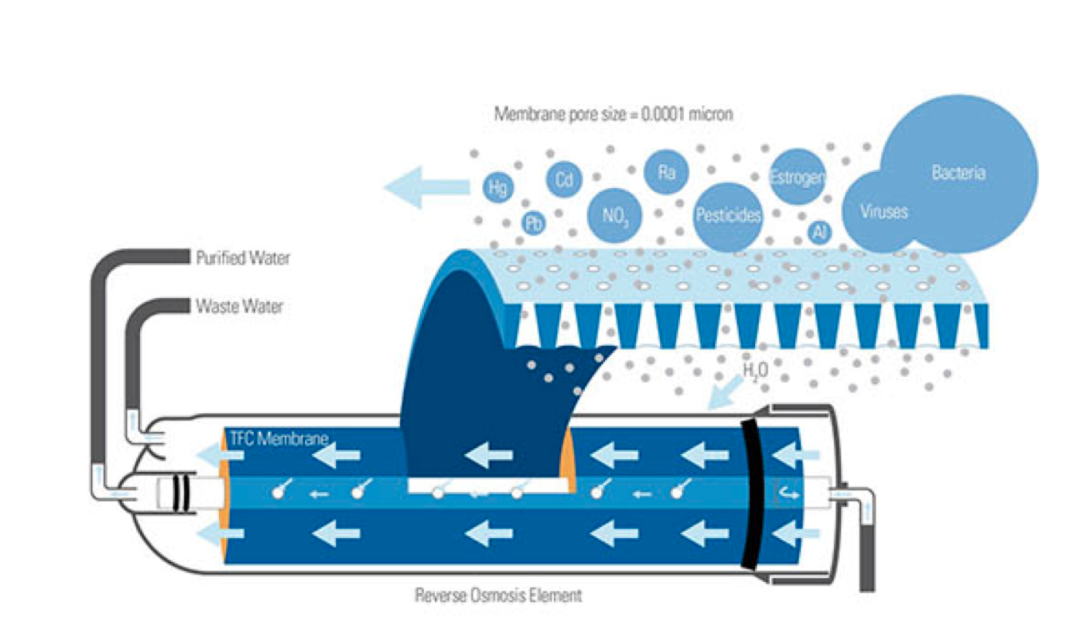 Our RO systems remove 99% of contaminants, including heavy metals, pesticides, viruses and bacteria, giving you clean and healthy drinking water. As with all water filtration methods, the effectiveness of RO systems is solely dependent on how well the system is maintained.
What distinguishes Life Solution's water filtration solutions is that they come with full servicing and maintenance, undertaken by trained in-house technicians. Our systems are guaranteed for life, while under a valid service contract. With our high quality systems and filter maintenance, you can have peace of mind that your filtration unit will continue to function at peak performance.
If you would like to learn more about choosing the right filtration system in China, please read the article we contributed to Health and Safety Shanghai here
For more information about Life Solutions RO systems, go to our Products page or contact us or contact us toll free on 400 820 1213 or +86 21 6575 2676.
Get your free water test now!
Beijing, Shanghai and Guangzhou Only
We can subsequently assess what system would be most suitable for your situation, and construct a solution to fulfill all of your needs.
Please call us at +86 21 6575 2676 or simply just leave a message and out customer service will get in touch with you shortly.