Most people have become accustomed to living a fast-paced life with lots of responsibilities, an endless to-do list, and little time for taking care of themselves. They gradually skip physical fitness, consume unhealthy foods and beverages, and ignore the importance of drinking water.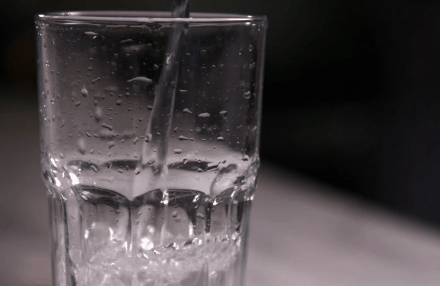 Studies about the effects of hydration and dehydration on the body and the mind reveal that regular water intake throughout the course of a day is essential. Drinking water on a daily basis can have a direct impact on cognitive and mental performance while also affecting mood. Despite this finding, people often underestimate the importance of hydration, especially in a working environment where concentration is necessary.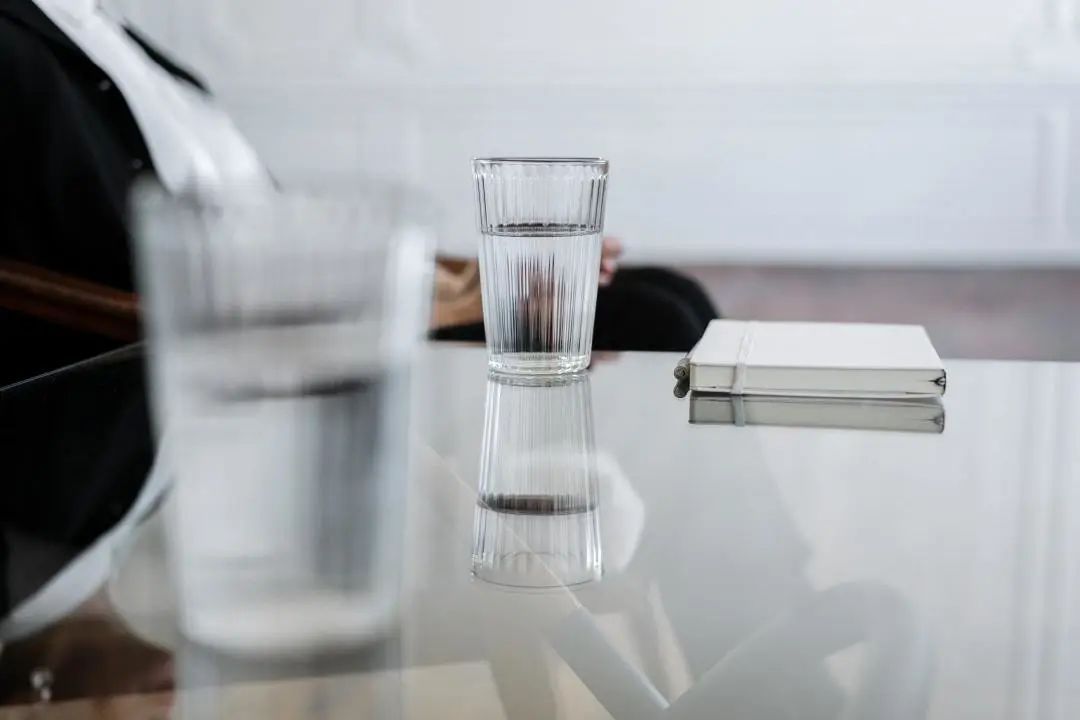 Today, most companies provide drinking water in the office, making it easy for employees to stay hydrated and energetic. The most common type is barreled water since it is easy to operate, is convenient, and accommodates diverse preferences. Everyone has different habits of drinking water, and their demand for water varies. For example, there is usually a greater need for drinking water in the summer since people are often thirstier in warm weather. Additionally, people's attentiveness varies throughout the day. For some, it is easy to forget to drink water, which leads to weariness and lack of awareness.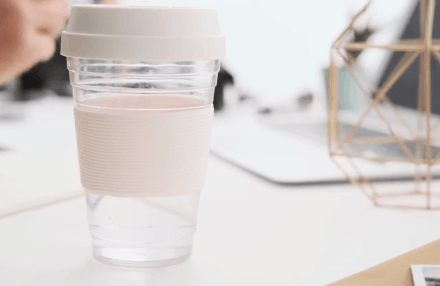 An insufficient amount of water can lead to irritability, thirstiness, dry mouth, headaches, tiredness, and weakness. In severe cases, it may cause fever, low blood pressure, confusion, and a decline in short-term memory. These conditions result because the body is made up of approximately 70% water. Since the body cannot store water, people need a fresh supply every day. The benefits of drinking water include better concentration, increased energy levels, decreased stress, and improved mood.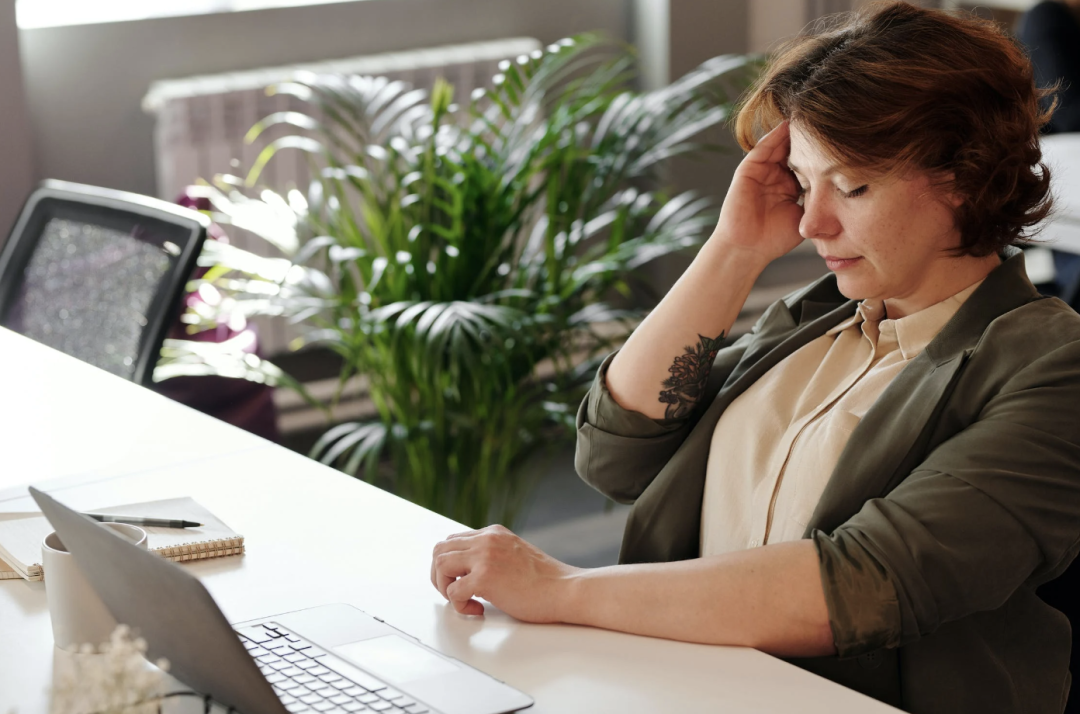 Also, it is important to pay attention to the choice of barreled water, specifically barreled water production enterprises with a license and a good reputation. Other areas of concern involve protecting it from the sun after unsealing it, keeping the surrounding environment clean, and putting it in an odorless location. Additionally, try not to drink it for more than 15 days since it is prone to breeding bacteria after longer periods of time.
Without doubt, clean drinking water at the office is essential. Life Solutions' high-quality water purification systems are ideal for this environment. Besides being high capacity and multi-functioning, and satisfying diverse drinking water needs, their classic systems:
> Have hot, cold, and warm water features that can be used at the same time with a digital temperature display and energy savings.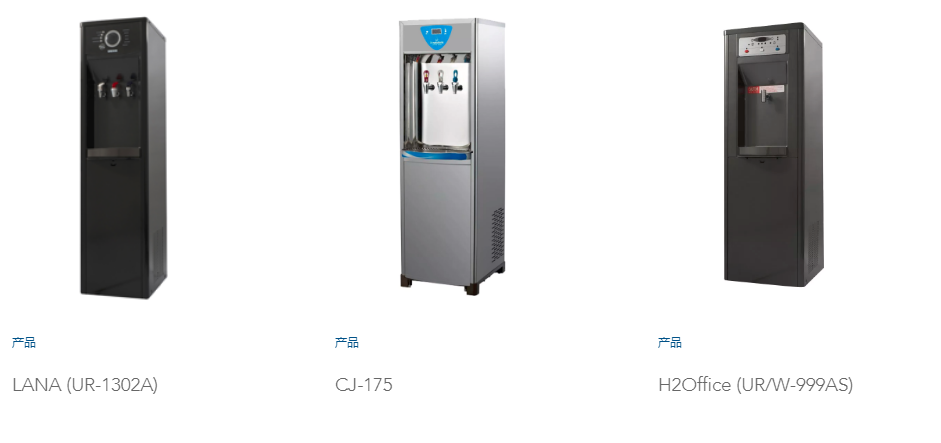 > Use filter products that have passed CCC (3C) certification, exceeding the cj94-2005 China drinking water purification industry standard. NSF product certification is available for all reverse osmosis (RO) products.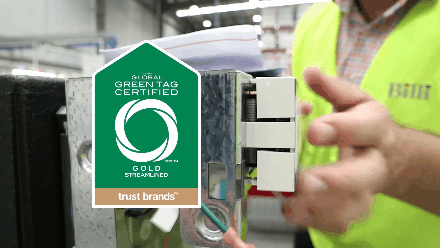 > Remove 99% of pollutants (including heavy metals, pesticides, viruses, and bacteria) with the RO system, providing filtered water safe for drinking.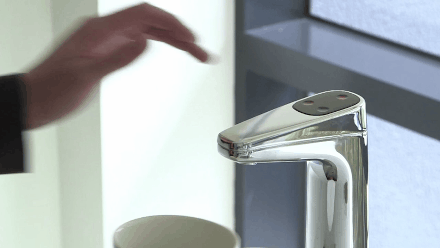 Drinking water at work does more than just quench thirst — Life Solutions sets the standard for water purification equipment that delivers healthy water for drinking in the office.
参考资料
[1]葛可佑. 饮水与健康[C]// 中国营养学会第十一次全国营养科学大会暨国际DRIs研讨会.
[2]英之. 饮水不足损伤全身[J]. 老年教育:长者家园, 2020.
[3]方晨. 办公室饮水不足Pk水中毒[J]. 慢性病学杂志, 2008(5):88-89
Image credit:pexels.com