World Water Day is celebrated on March 22nd each year and the United Nations has set the theme of World Water Day in 2023 as "Accelerating Change". The significance of World Water Day is to raise public awareness on water conservation and strengthen the protection of water resources.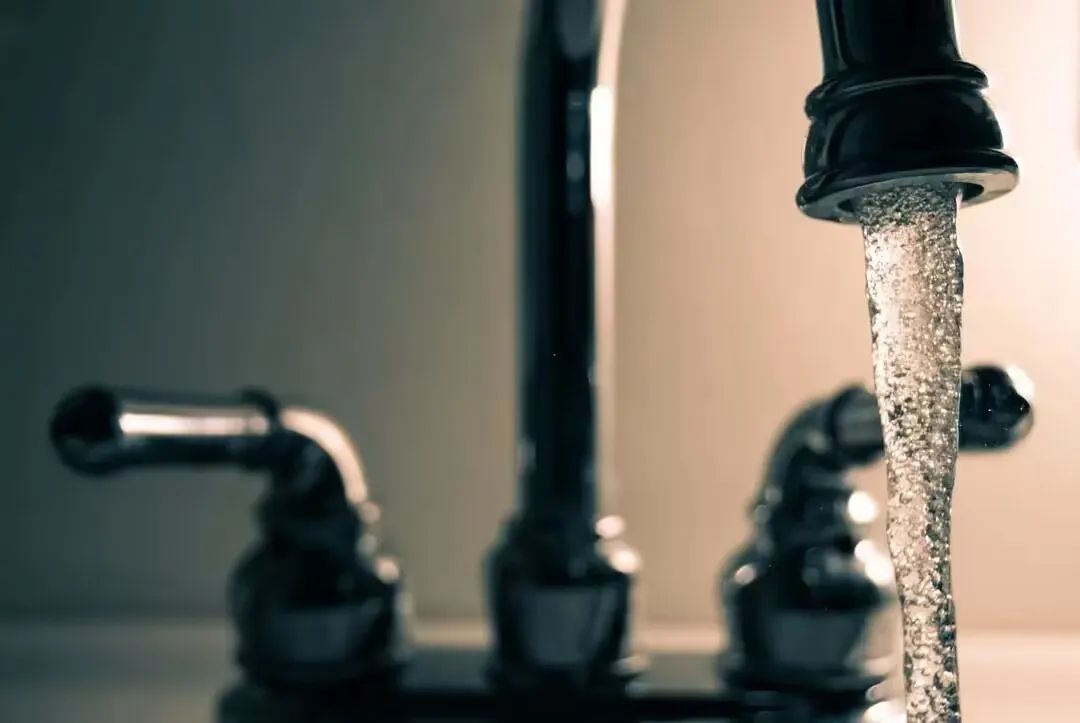 Water is an important natural resource and environmental factor that is indispensable and irreplaceable for the survival of all life and social and economic development. However, available water resources are very scarce and the world's water resources are facing unprecedented threats. It seems that many water resources are abundant in total (including seawater, fresh water, groundwater, rainwater, ice), but more than 70% of the earth's surface area is covered by the ocean and freshwater resources on earth only account for 2.8% of the total water volume, moreover, the total amount of freshwater available for human use only accounts for 0.34% of the total freshwater storage on earth.1
What is even more serious is the uneven spatial distribution of the only available freshwater resources with more than half of the world's freshwater resources concentrated in more than a dozen countries. According to a report published by the World Water Institute in 2019, roughly a quarter of the world's population faces a crisis without freshwater resources.2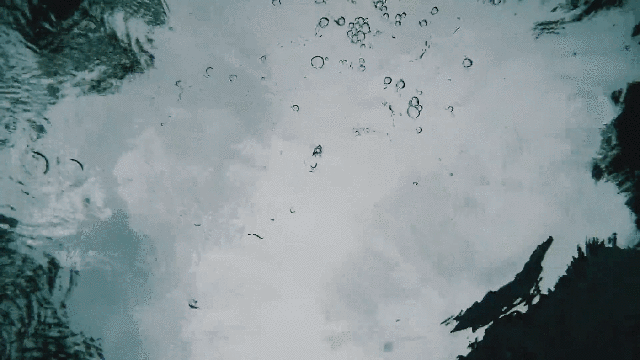 Although our freshwater resources total 2.8 trillion cubic meters, accounting for six percent of the world's water resources. However, due to the large population, China's per capita water resources are very poor, with only 2,300 cubic meters of water per capita, which is only a quarter of the world average, moreover, we are one of the world's poorest countries in terms of per capita water resources,3 so water conservation is urgent!
Water saving tips
When washing hands, face and teeth, do not keep the tap open, but use a container or cup to save 18 liters of water per person each time.
If the water heater at home is non-instantaneous, you can put a basin to catch cold water used for laundry and mopping.
Do not keep the shower head on all the time, you can intermittently open shower head when washing hair or apply shower gel.
When washing kitchen dishes, you can use paper towels or cloth to wipe off the oil firstly, which can reduce water consumption.
Regularly check the water tap and repair it in time when there is leakage.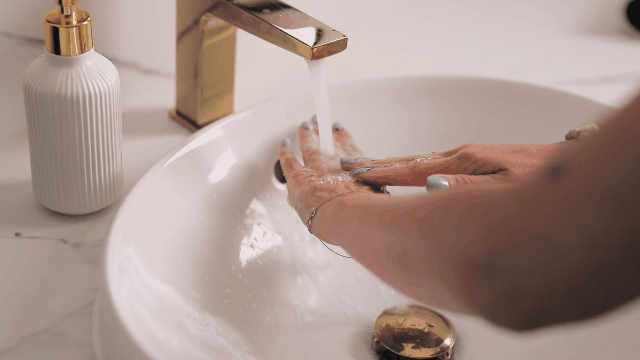 Clean water, a condition for survival
The protection of water resources should not only start from water conservation, but also strengthen water pollution control. There are more than 20 countries with water shortages worldwide and more than 4.2 billion people live in environments lacking sufficient cleanliness and hygiene.4 Information from the World Health Organization shows that 25 million people die each year from drinking unclean water worldwide; 80% of diseases and 33% of deaths in developing countries are caused by drinking contaminated water.5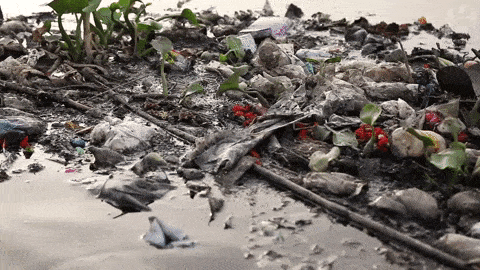 In China, drinking water mainly comes from groundwater and rivers, but 90% of the groundwater has suffered from different degrees of pollution, of which 60% is serious.6 Even if the tap water has been disinfected, the secondary pollution will still occur in transportation process because of old pipes and secondary water supply.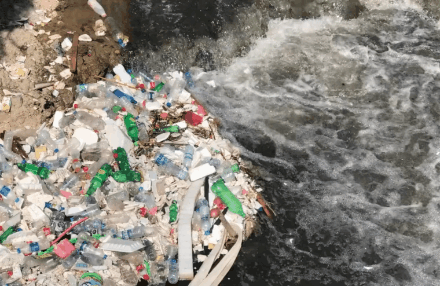 There are many safety hazards in drinking water, which have a subtle, far-reaching and lasting impact on human health. Boiling water for drinking sounds environmentally friendly and healthy, but the presence of viruses, bacteria, heavy metals and other harmful substances in the water will not disappear with high temperature boiling. So, the water purification equipment comes in handy.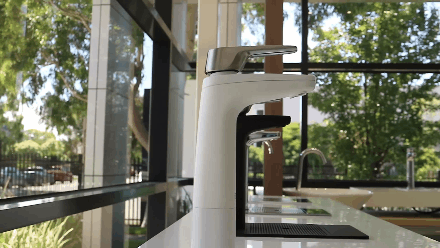 Life Solutions water purification equipment uses RO reverse osmosis filtration technology which can filter out 99% of impurities, rust, colloids, bacteria, and other harmful substances. In this way, it is able to ensure that you and your family can use water by feeling at ease.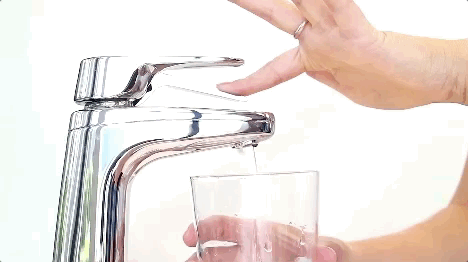 Water pollution is the focus of attention around the world, although it takes long time and great efforts to improve water quality and it may be hard to change the status quo by ourselves, the water in the cup is at least decided by yourself.
World Water Day
Life Solutions water purification system
Share a drop of purity, build a water-saving society

References
[1] Wang Jinjin. The Destruction of Freshwater Resources and Its Prevention [J]. High School Chemistry, 2022(2):2.
[2] Zhu Xiaoyuan. Trends in the Study of World Water Resources [J]. China Water Resources, 1999(7):1.
[3] Yan JJ. Research on the Evaluation System of Water-saving Communities in Zhuhai [D]. Anhui Jianzhu University.
[4] Yi Ming. By 2050, 3.5-4.4 Billion People will Be Affected by Water Use [J]. World Expo, 2020(7):2.
[5] Zhang Xiaoming. Drinking Water Consumption "Revolution" [J]. Friends of Science, 1998(11):1.
[6] Zheng Shangbao. The Culprit of Groundwater Pollution[J]. Environment, 2011(4):3.