On the last working day of each year, we at Life Solutions organize our annual dinner. In contrast to our previous gatherings at restaurants due to the COVID pandemic. This year we celebrated "on the spot"!
Chinese New Year is right around the corner. As everyone prepares to celebrate with food, fruit, and sweets, it is easy to forget that it is the third holiday of feasting, following the Christmas and New Year's Eve celebrations.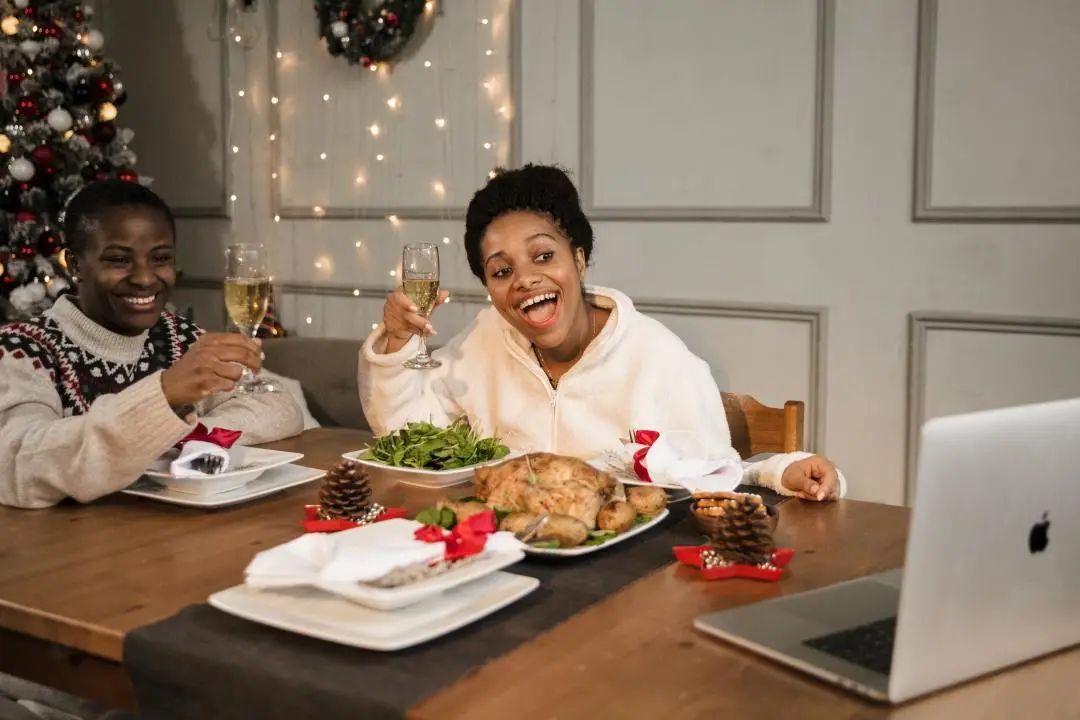 Just weeks apart, most people have not yet focused on their resolutions, which often involve losing weight, maintaining good health, and spending more time on hobbies. This year is especially unforgiving due to the pandemic and the government's advice to limit travel and to stay at home. Although it may be more difficult to take part in activities this season, annual Spring Festival traditions will still be enjoyed.
With that, it is important to stay physically and mentally fit. Instead of being hindered by the virus outbreak and overwhelmed by declarations to eat less and exercise more, Lunar New Year can be an opportunity for people to rebalance their mind, body, and spirit. A centuries-old approach, the idea is to focus on the "whole self," specifically physical, mental, and spiritual wellbeing. And it can be done anywhere, even at home.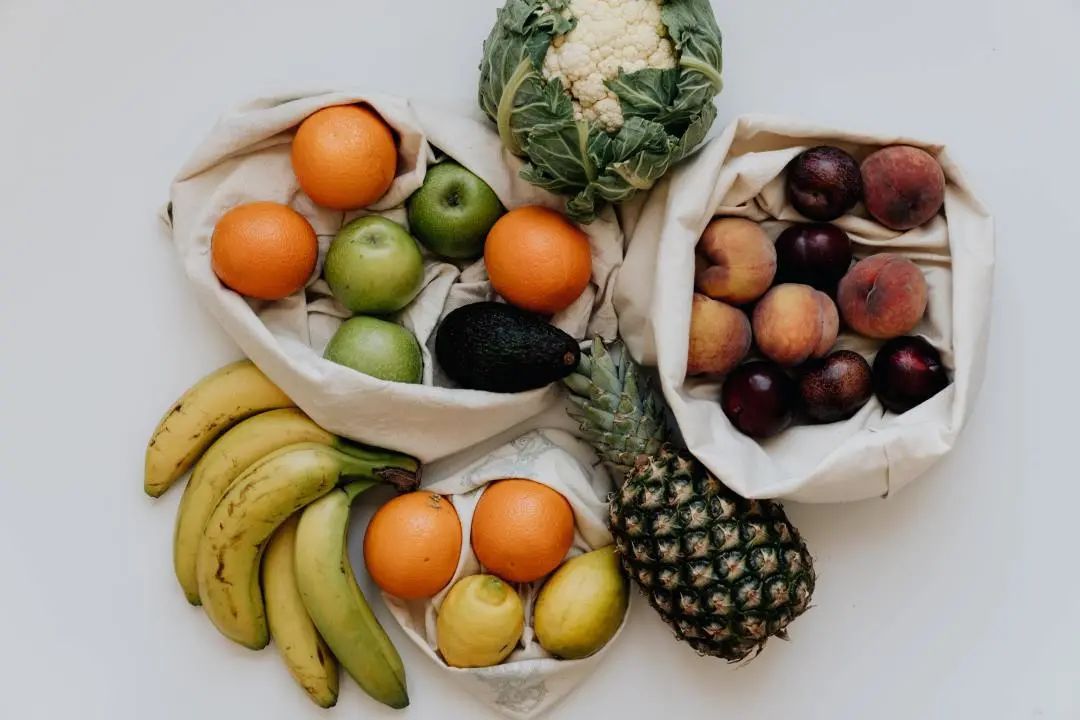 Staying physically and mentally fit for personal health and happiness often involves diet plans and exercise regimens. While trying to lose weight with strict constraints can be challenging, swapping sweets for healthier snacks like nuts and cutting calories with fewer drinks can make dieting more manageable. Importantly, it is necessary to indulge a little. Having a treat helps sustain good eating habits.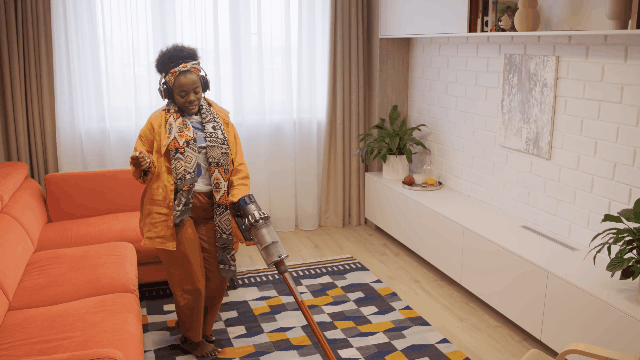 In addition to eating well, exercise is important to stay fit. Whether the activity is jogging, kick-boxing or yoga, a regular exercise routine will make it easier to carry on during Chinese New Year. Many of these activities can be done at home. Other activities involve the home, such as cleaning in preparation for the holiday. Housework can be part of an exercise routine. Dusting, vacuuming and scrubbing can increase heart rate as well as tone arms and legs. Listening to dance music and adding Zumba moves while housekeeping can make it more fun.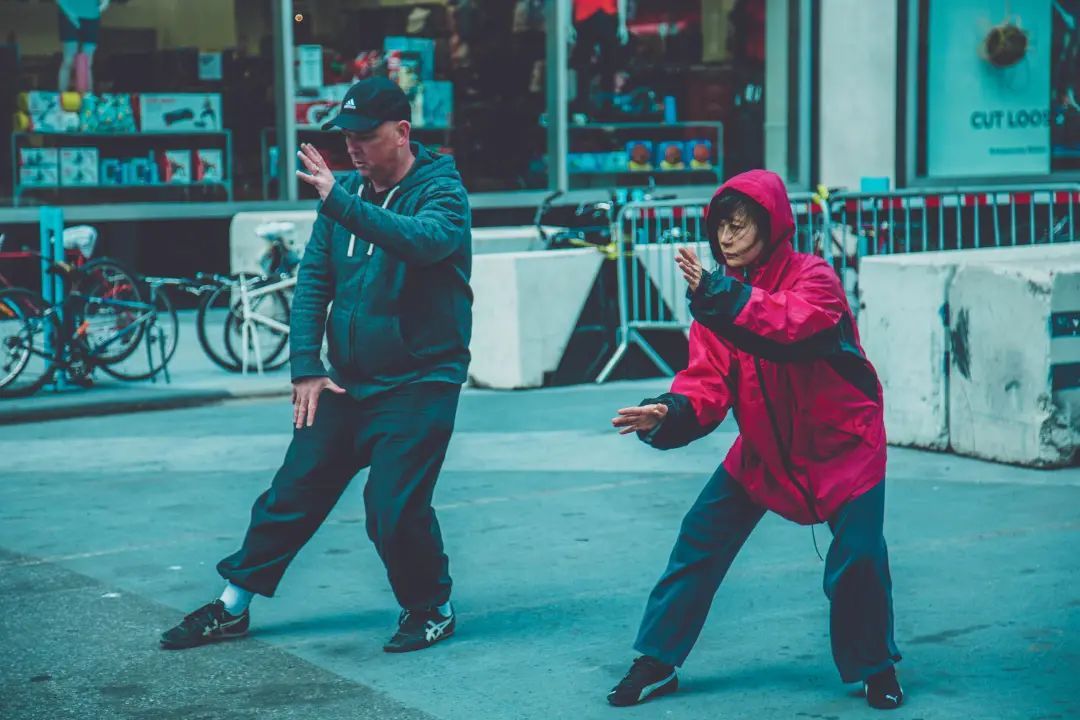 More moderate ways of exercising can contribute to mental fitness, as well. Tai chi, which combines stretching and mindfulness, improves balance and builds stamina. Qigong enhances the connection between the mind, body, and spirit with meditation and controlled breathing. Besides improving flexibility and muscle strength, it helps manage tension and anxiety. Neither practice requires special equipment and can easily be performed at home.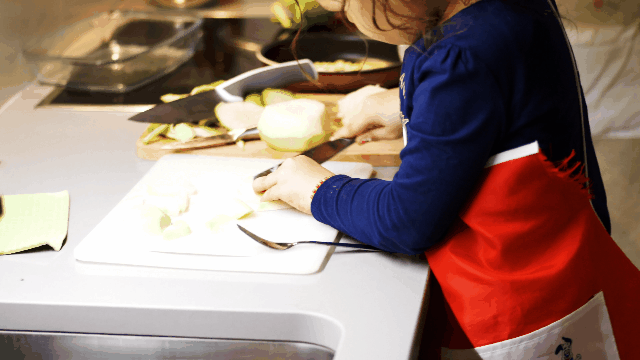 Lastly, paying attention to spiritual health, is another important aspect to staying physically and mentally fit. Although it is intangible, this energy helps people rebalance themselves, contributing to overall health and happiness. Some of the simplest ways to stimulate emotional experiences is to engage in activities that are refreshing and recharging. These can be done at home, like reconnecting with old friends and partaking in favorite pastimes like reading or cooking.
Life Solutions wish you a
Happy and Healthy
Chinese New Year at Home!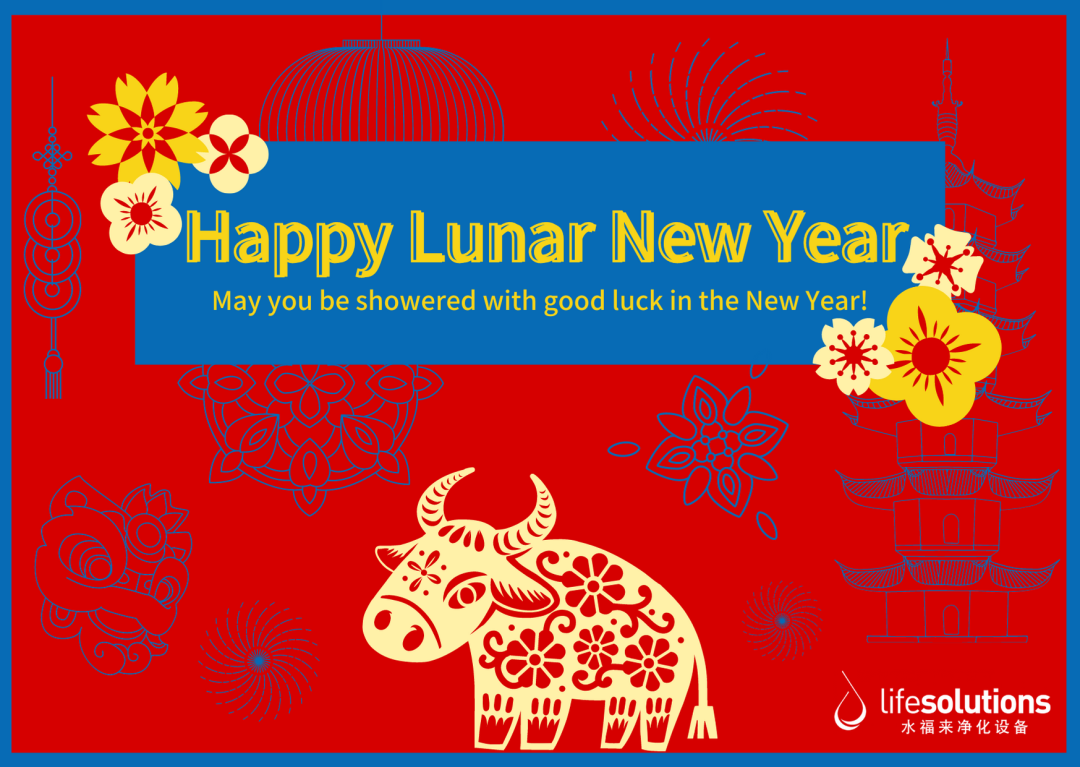 Images credit:
https://image.baidu.com
https://www.gaoding.com/
www.pexels.com