Many of you may still remember when offices used to be row upon row of desks, or when cubicles were popular in the 1980s and 1990s. In those days, health and safety, workplace comfort, environmental sustainability and thoughtful experience design were yet to be considered. Compared with the high quality, sustainable and human-centered designs of today, few people would want to return to those types of workplaces now.
We spend most of our adult life at work, so it makes sense to design spaces that are healthy, safe, and comfortable with low environmental footprint. These new design trends often include collaborative workspaces, or ensuring that pantry and kitchen areas are spacious, organized and fit-out to meet the needs of staff, customers, and other visitors. Whether the designs have been driven by innovating clients and designers, or demographic changes, the modern-day workplace can create value well beyond just ROI.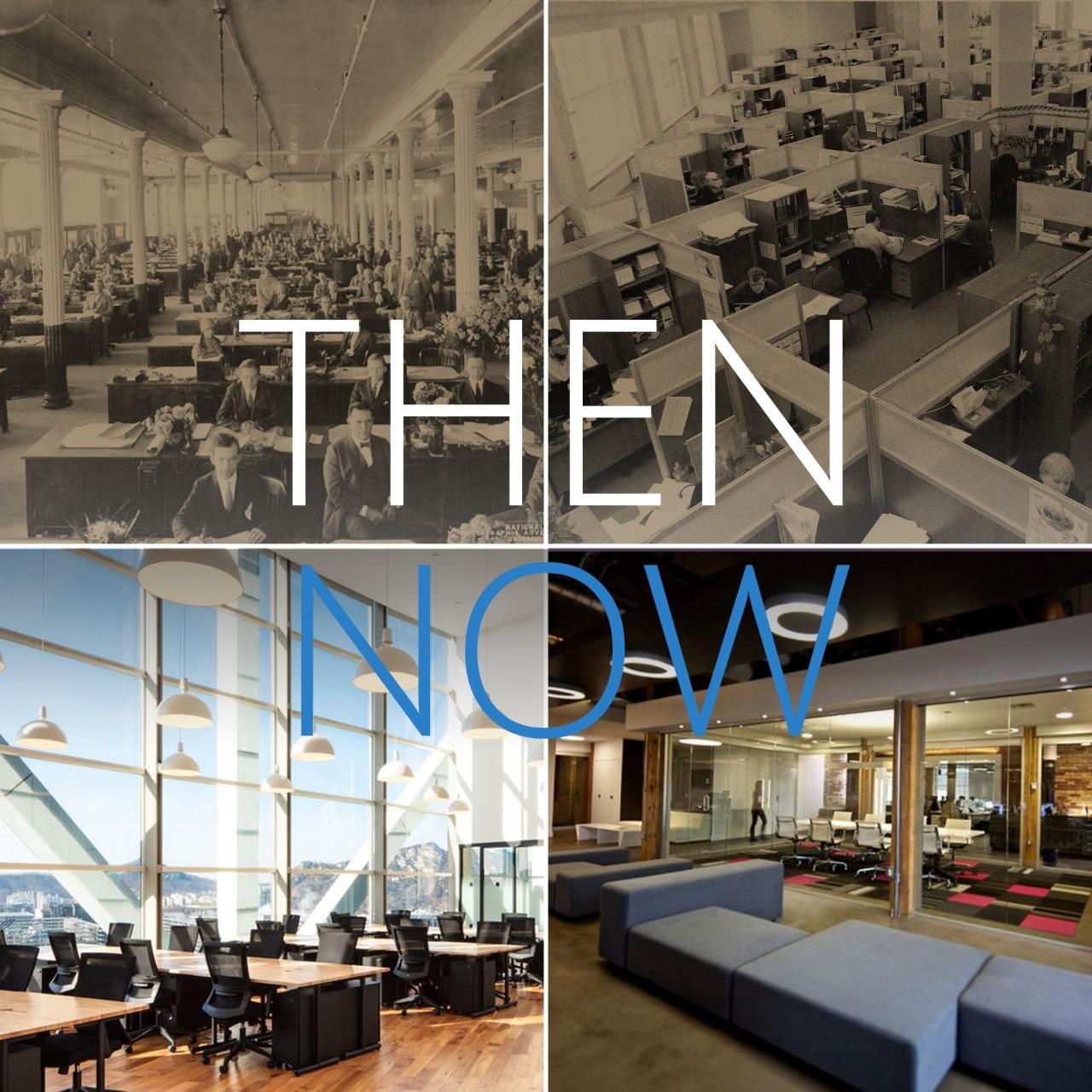 officemuseum.com / ctfassets.imgix.net / get.pxhere.com / i.pinimg.com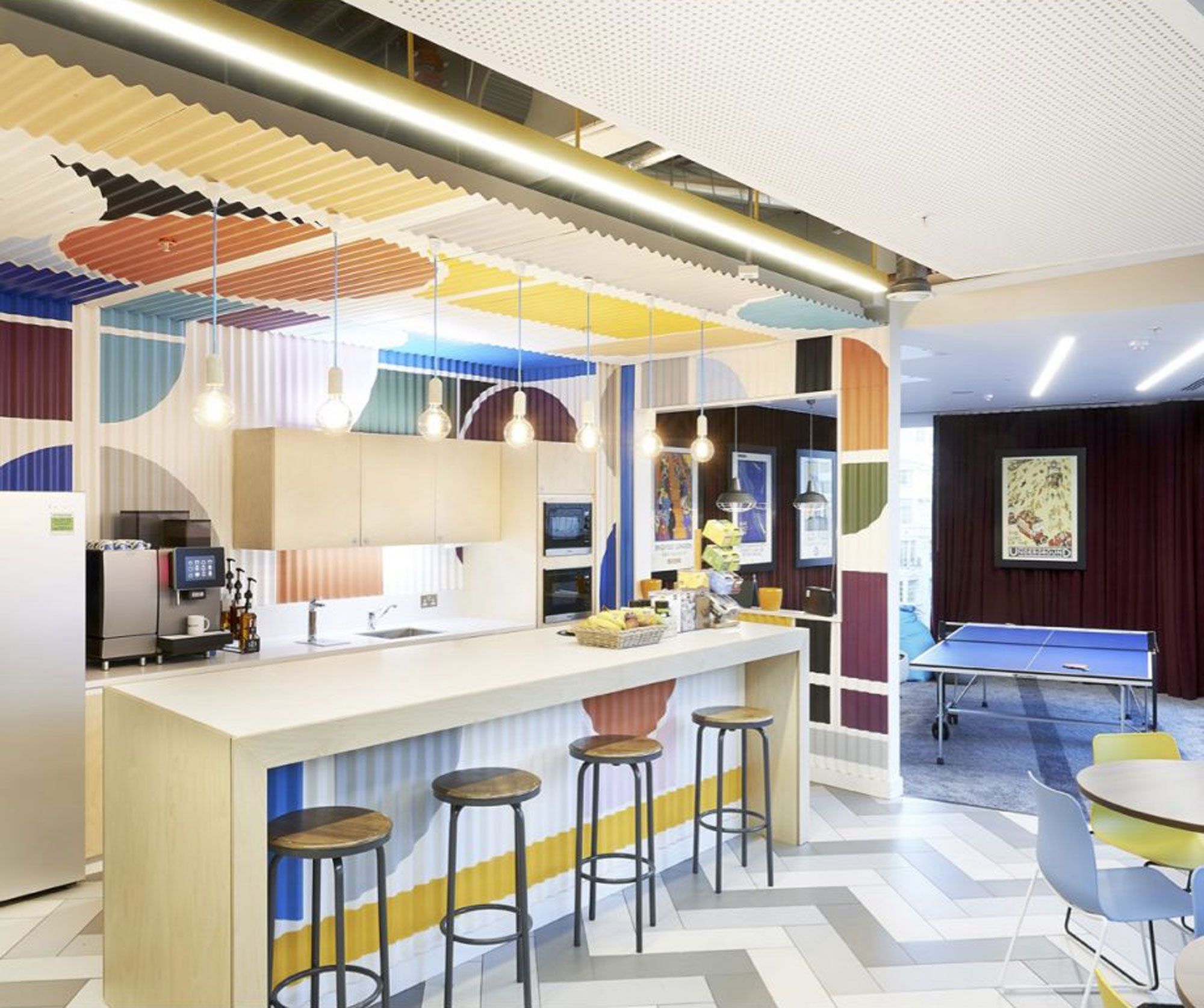 We would be happy to speak with you about how we can help you to build the workplaces of tomorrow in China.