March 15th
-International Consumer Rights Day-
International Consumer Rights Day is a global observance held annually on March 15th. The day is dedicated to raising awareness about consumer rights and promoting consumer protection around the world. The event was first established by the United Nations in 1983, with the adoption of the "UN Guidelines for Consumer Protection." These guidelines were developed to promote fair business practices and protect consumers from fraud, scams, and other forms of exploitation. The day is observed in China through various activities such as consumer rights workshops, public information campaigns, and media events.
As consumers, we all hope that the quality of products we choose and purchase is of the best quality, free from defects and that the after-sales service is guaranteed.
Life Solutions, a water purification expert, is widely favored by consumers with its high-quality product, advanced technology, innovative spirit, and exceptional after-sales service. Here are our top promises to provide exceptional products to consumers:
01 Impeccable quality
Impeccable quality refers to a level of excellence that is flawless, faultless, and of the highest standard. Life Solutions water purification systems exceed expectations, are free from defects, and perform their intended function exceptionally well. Life Solutions attaches great importance to the legitimate rights and interests of consumers, and strict quality and safety in the process of research, development, and production.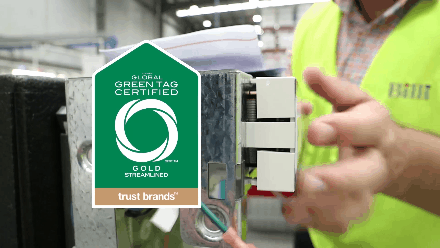 All filtration products of Life Solutions have passed CCC (3C) certification, which exceeds the CJ94-2005 Chinese drinking water purification industry standard. Our Billi Quadra, Quadra Plus and Eco models have all obtained the energy efficiency certification of the Global Green Tag gold medal. Global Green Tag is an eco-label and product certification program that provides independent verification of the environmental performance and sustainability of building products, materials, and furnishings. The program is based in Australia and is recognized globally as a leading certification system for sustainable building products.
All our RO reverse osmosis membrane products have obtained a certification from NSF International, which is an independent, non-profit organization that provides certification, testing, auditing, and regulatory compliance services to a variety of industries, including food, water, health sciences, and sustainability.
02 Integrity & product safety
At Life Solution, we are convinced that the failure to pass the product safety is a violation of integrity. Over the years, Life Solutions has won the industry as being a company that focuses on the safety of its customers.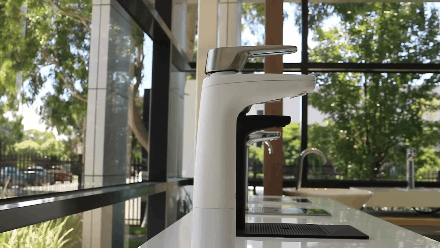 The filter element selected by the Life Solutions purification equipment uses RO reverse osmosis membrane, which can remove 99% of pollutants (including heavy metals, pesticides, viruses, etc.) and provide clean and healthy drinking water.
03 Perfect service & after-sales guarantee
Perfect service and after-sales guarantees are two important aspects of customer satisfaction and loyalty in business and refer to providing exceptional customer service throughout the entire customer journey, from pre-sale to post-sale interactions. This includes responding promptly to customer inquiries, providing accurate information about products and services, being attentive and empathetic to customer needs, and providing quick and effective solutions to any problems or issues that arise.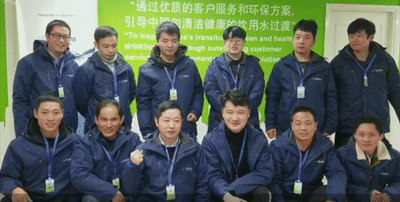 After-sales guarantee, on the other hand, refers to the assurance that a business provides to its customers that their purchase will be supported and maintained over the course of its lifetime. This includes offering warranties, repairs, replacements, and other forms of customer support to ensure that the product continues to meet the customer's expectations and performs as advertised.
Providing perfect service and after-sales guarantee can help businesses to build long-term relationships with their customers and create a loyal customer base. Customers who feel valued and supported are more likely to return for future purchases and recommend the business to others. Moreover, perfect service and after-sales guarantees can help businesses to differentiate themselves from competitors and enhance their reputation.
Life Solutions promises to continue to forge ahead, not only by investing resources in developing innovative and safe products but also by focusing on providing greater after-sales services by continuing to develop standardized and exceptional processes to support consumers throughout the entire product life cycle.

The pre-sale consultation provides water quality tests and evaluations. Together with the consumer we decide which water purification system is more suitable and our technical personnel at Life Solutions will be responsible for the installation process. Our professionals will be responsible for all technical issues related to on-site inspection, testing, and coordination of installation. Technicians will regularly check the system and replace the filters at least 3 times per year to ensure an effective and efficient operation.
Life Solutions has been committed to providing consumers with a quality life through high-quality water purification systems, offering consumers a great sense of security so that they can benefit from clean, safe water 365 days a year.
Life Solutions
water purification equipment
Create clean water and good life