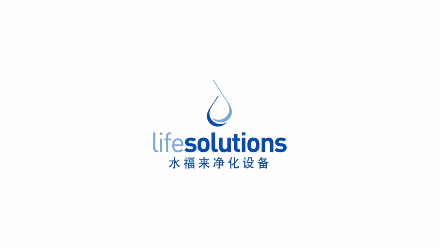 Life Solutions knows about water, and for nearly two decades the company has effectively provided clean drinking water solutions.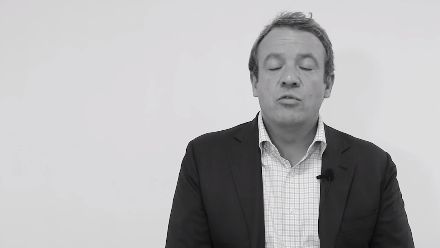 It was Blake Ireland, who founded Life Solutions in Hong Kong in 2003 and made it his mission to inspire China's transition to clean and healthy drinking water. His belief – and vision – was for everyone to have an alternative to bottled water and live in a healthier environment.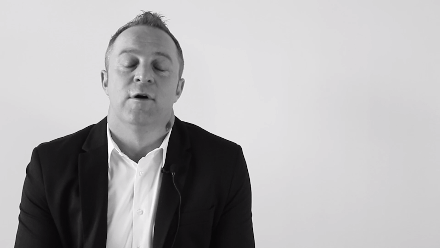 After joining forces with co-founder Jon Newton five years later, the partners set out to fulfill this undertaking by offering environmentally-friendly solutions for clean water, providing exceptional customer service, and educating thousands of people across Greater China about the importance of reducing their dependence on bottled water.

Today, Life Solutions specializes in the filtration and purification of water. Readily able to supply, install and maintain water filtration systems, the company is recognized for providing systems for both potable water as well as washing water. With offices in Shanghai and Hong Kong, and dedicated service centers in Beijing, Guangzhou, Chengdu, and Macau, Life Solutions services high-end, private residencies, local institutions, and international corporations in more than 25 cities across Greater China.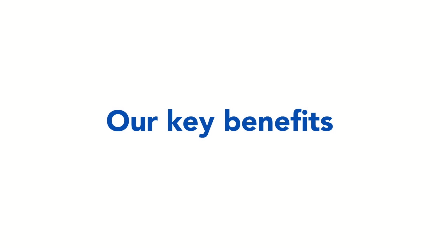 What has been behind Life Solution's success? According to Mr. Ireland, it has been the company's strong belief in the greater benefits of clean water and their continuous focus on the value of their clean water solutions. Along with these principles, Life Solutions and its employees take great pride in ensuring that customers' needs are met. They stay focused on four key benefits:
A highly trained in-house technical team that is responsible for all installations and maintenance.
A customized service team that is available 24/7 to all customers throughout all of the company's service centers.
A diverse product range that includes installations at schools, offices, hotels, airports, and hospitals.
Flexible payment options for their product line.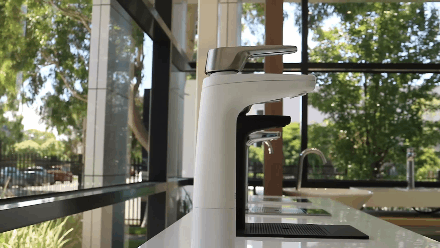 In addition to ensuring that everyone in Greater China has access to clean and healthy water, Life Solutions emphasizes sustainability. The company and its employees continually contribute to improving society and protecting the environment. While their mission is simple, they believe it is important to leave a sustainable environment for future generations. To this end, the benefits of Life Solutions' clean drinking water solutions are many, spanning health, environment, cost and quality.

Besides removing 99% of contaminants like heavy metals, pesticides and bacteria, the advantages of Life Solutions filtration systems include reducing medical conditions like cancer, preventing unnecessary pollution and waste caused by the plastic bottled water industry, being more cost-effective than bottled water, and improving overall standards for drinking water.
Achieving these benefits is not only admirable but provides a great sense of accomplishment. And that is why Life Solutions is the perfect solution for clean, quality water.