To celebrate International Crab Fest Day, which is September 14, many people go to the shores with their crab baskets or to the local market to buy crabs. As the holiday's name clearly states, it is about crabs.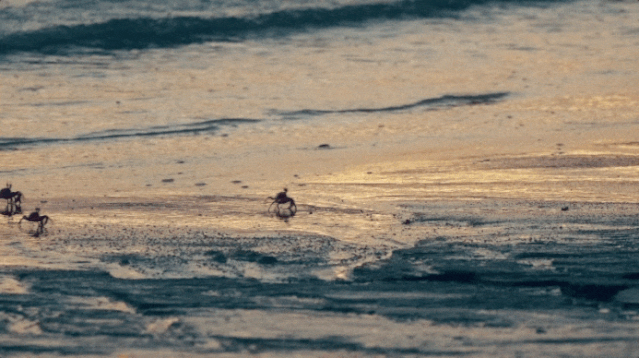 Besides enjoying popular seafood, the benefits of International Crab Fest Day are many. Crabs are plentiful all over the world. Whether Dungeness, Stone, Snow, King, or Blue crabs, more than a million tons are consumed globally every year. There are thousands of varieties of crabs, and depending on the type, saltwater or freshwater, they can range in size from several inches to several feet in diameter.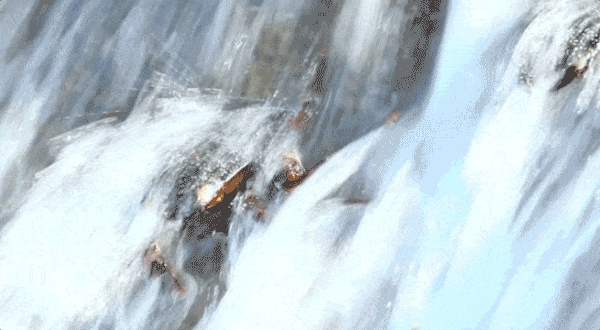 Additionally, crabs can be eaten in an assortment of ways. Steamed crabs are most popular, but the succulent seafood is relished baked, boiled, and grilled. While they are celebrated in September, crabs are eaten all year long. Delicious dishes with crabmeat include crab cakes, soups, chowders, and stews.

However, the benefits of International Crab Fest Day go beyond this holiday festivity with tasty food. Since many crabs live in water and fishermen use the small crabs to catch large fish like bass, it is a time to appreciate and support clean marine waters. Pollution is one of the greatest threats to ocean health worldwide, jeopardizing ecosystems and habitats of many species. Plastic contamination like water bottles take hundreds of years to decompose and can release toxic substances into the water.
Clean water initiatives can help prevent pollution that harms marine life and potentially human health. Two years ago, Life Solutions partnered with Green Initiatives to learn about preserving the local environment and making a positive difference for marine life and ecosystems. Their efforts involved picking up trash along the Yangtze River that flowed through the Baoshan Wusong Pao Taiwan Wetland Forest National Park.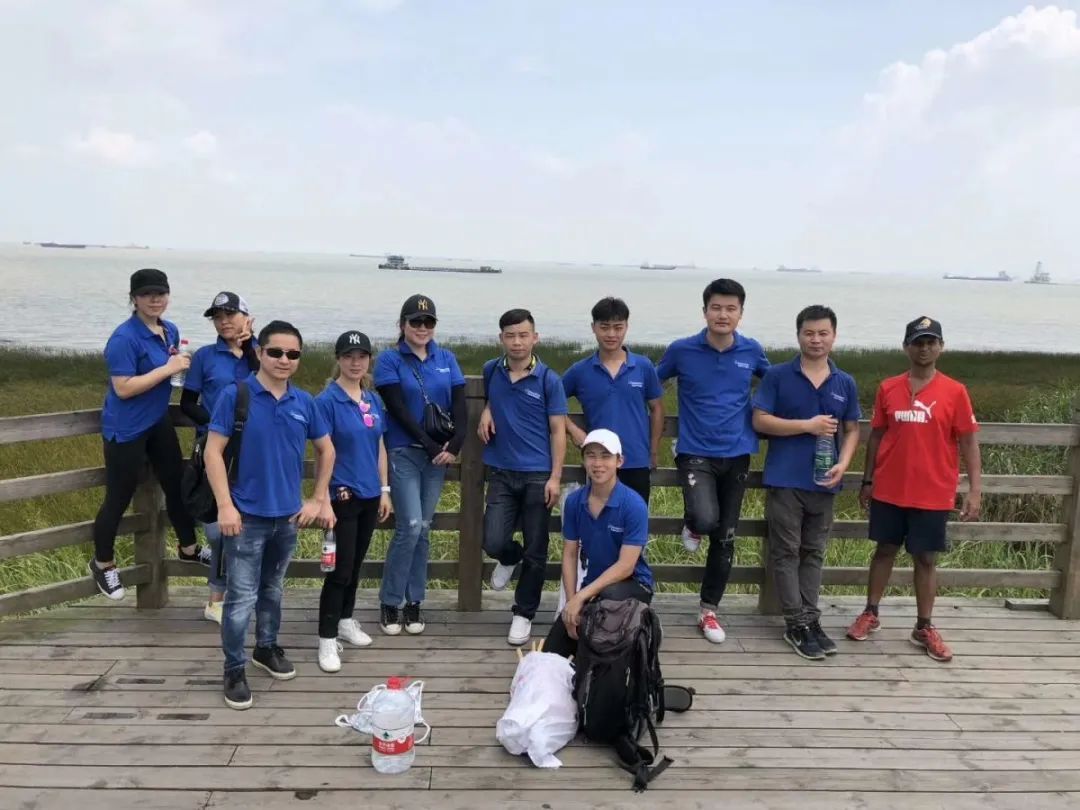 Over the years, the area adapted to changing conditions of marshland with fluvial and oceanic influences. Rich plant life, alluvial sediments, humidity, salty winds, and flooded soils shaped the development of this wetland along with the effects of tidal oscillation, water currents, and river flow.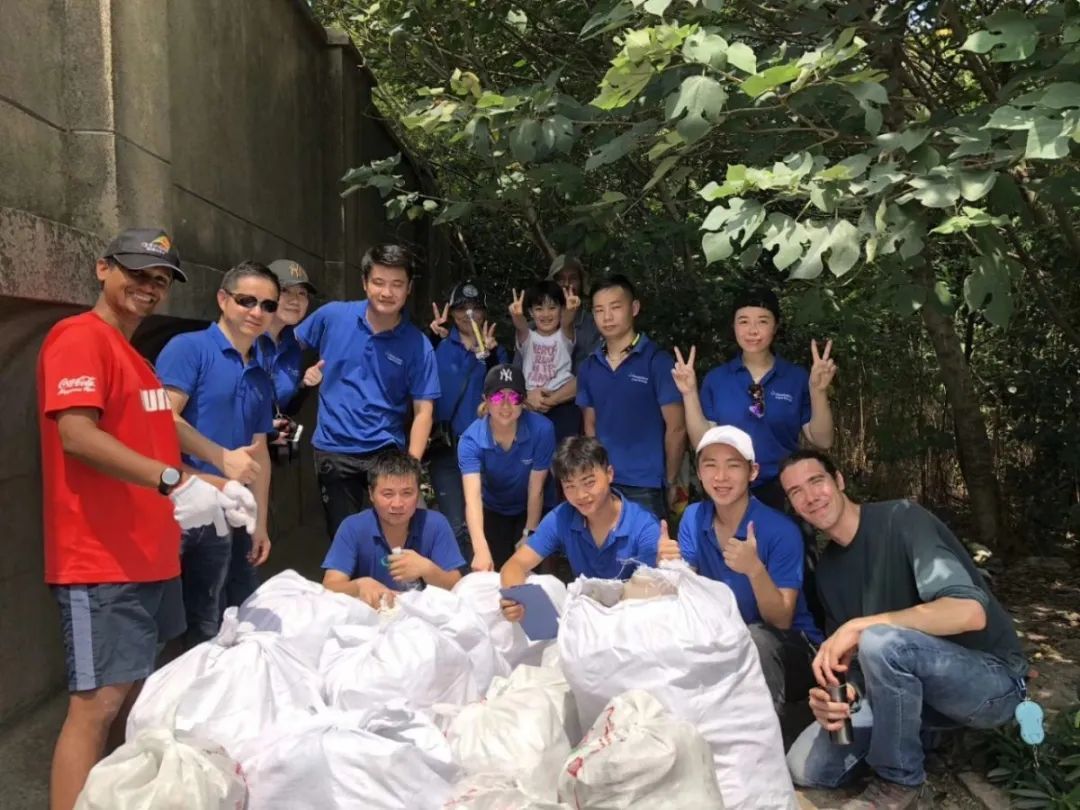 Today, thanks to preservation efforts to protect the river water and the organisms living in the wetland, this National park is an admired, scenic attraction of Shanghai City. It features environmental restoration and cultural reconstruction, which protects the original wetland and creates a captivating landscape of large and small ecological islands against the river bank.
For those who have not, consider celebrating International Crab Fest Day. But do not be satisfied with just its crab-eating tradition. Reflect on the importance of aquaculture and healthy marine ecosystems. Recognize the dangerous effects of pollution and the importance of maintaining clean water. And vow to make a positive difference so that International Crab Fest Day can be celebrated for years to come.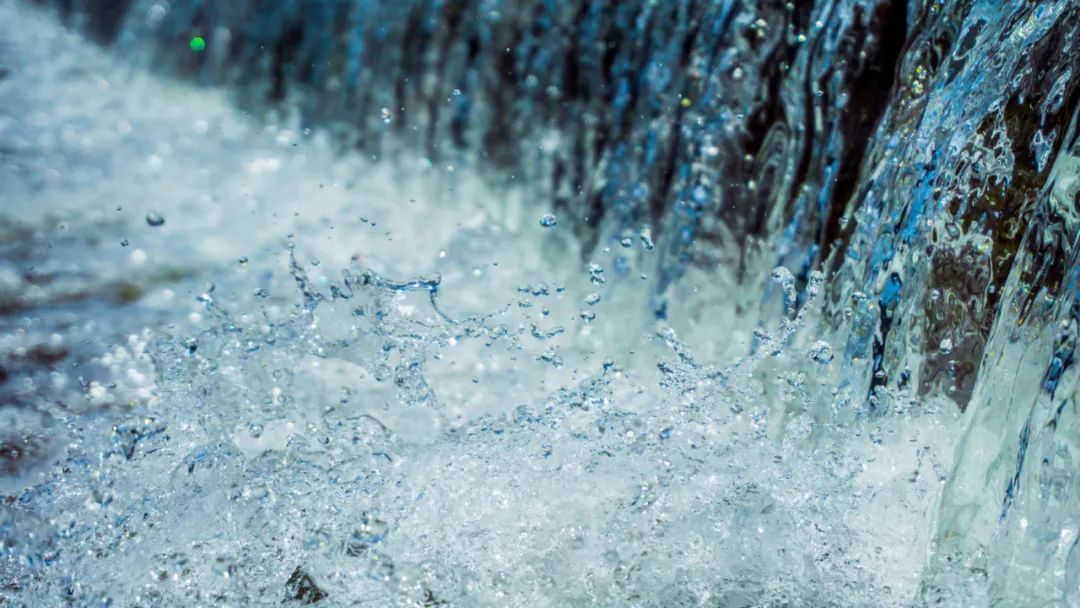 Image credit: Envato element & 699pic.com