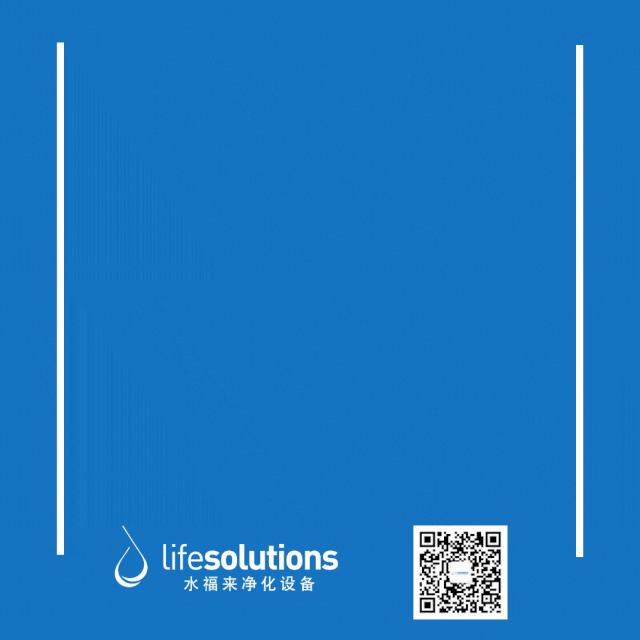 Thanksgiving Day is a national holiday in the United States, and this year it will be observed on November 26. A favorite day, it is a nonsectarian holiday that has traditions like all of holidays. For Americans, these include family, friends, a turkey feast, and a four-day weekend. But most of all, it is a day for people to be grateful for the things they have and give back to others less fortunate.
The history of Thanksgiving dates back to 1620 when a small ship called the Mayflower left Plymouth, England with about 100 passengers seeking a new home to practice their faith and the promise of prosperity in the New World. After a dangerous trip that lasted more than two months, these Pilgrims landed near Cape Cod. About month later, the Mayflower crossed Massachusetts Bay where these Pilgrims established a village in New England. Befriending local Native Americans and eventually forging an alliance with the local tribe Wampanoag, the two groups shared an autumn harvest feast a year later, which became the first Thanksgiving celebration. For more than two centuries, it was celebrated by individual colonies and states until 1863 when President Abraham Lincoln declared a national Thanksgiving Day to be celebrated every November.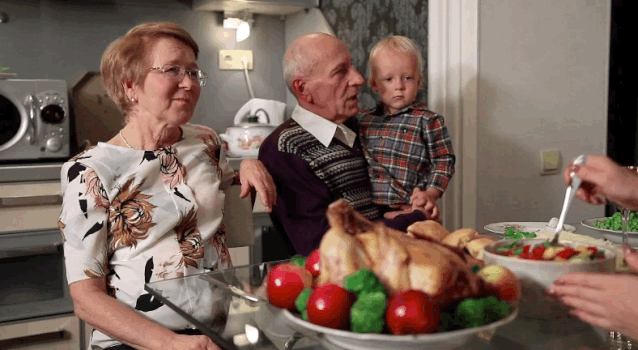 Today, Thanksgiving involves cooking and sharing a feast with family and friends. Turkey, a Thanksgiving staple, has become synonymous with the holiday. Besides to this main course, the meal typically consists of stuffing, gravy, cranberry sauce, mashed potatoes, green bean casserole, sweet potatoes, and pumpkin pie. Additionally, parades have also become a central part of the holiday. New York City's Thanksgiving Day parade, sponsored by Macy's department store since 1924, is the largest and most famous. It attracts hundreds of spectators along its route through the city and appeals to a large television audience. It usually features marching bands, decorative floats, personalities, performers, and giant balloons shaped like cartoon characters.
While Thanksgiving is a celebratory holiday without a tradition of exchanging gifts, it does have gift-giving component. In the spirit of gratitude and thanks, volunteering has become a popular Thanksgiving Day activity. Many people serve the community by holding a food drive and helping at a local shelter.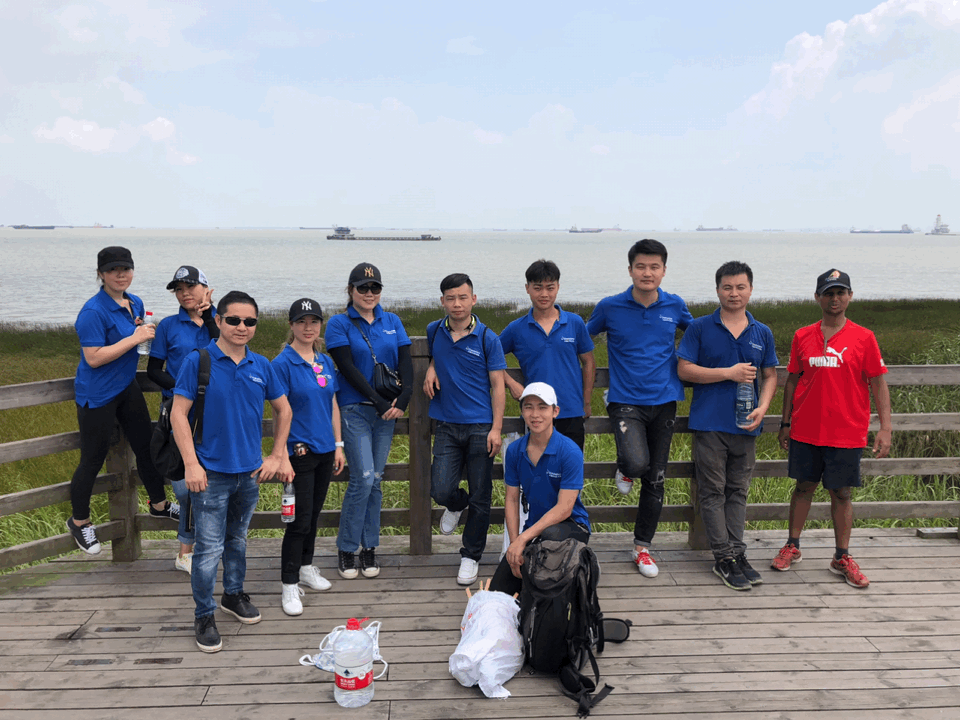 Yangtze River Plastic Pick Up
Not only does volunteering benefit the community, it benefits the volunteer. Offering to help people in need is a heartwarming and satisfying way of giving to those less fortunate. It can also be a wonderful way to make new friends, connect with the community, learn new skills, and make a positive contribution. In addition, the gratification of giving to others can assist with mental and physical health by reducing stress and preventing depression.
Volunteering does not have to involve a lot of effort or take a lot of time. For many people, it is an easy and profound way to help those in need and find great pleasure in doing so. On a broader scale, it can help find a sense of purpose, make a meaningful difference, and even transform the world.
Particularly this Thanksgiving Day with the current pandemic impacting jobs, time with family, and emotional wellbeing, it is more important than ever to be thankful, volunteer to help others, and pursue happiness.
Image credit:Envato element