Life Solutions staff wanted to speak with our clients, partners and the general public about our high quality drinking water systems and offer them an opportunity to try out the pure, healthy water from our Billi taps. So, we participated in AquaTech China 2019 at Shanghai National Exhibition and Convention Centre from June 3rd to 5th 2019.
AquaTech China is the largest trade show for drinking water, waste and process water technology in Asia. It provides a good exchange platform for worldwide water technology and water management industries, offering solutions to water risks and challenges. In 2019, more than 3,400 exhibitors from over 23 countries attracted 99,000+ professionals from 100 countries.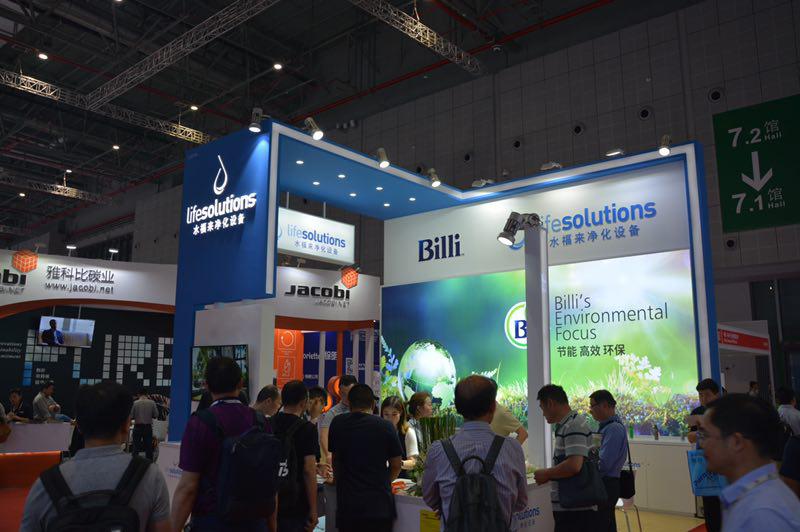 Prior to this major event, we invited our valued clients, business partners and friends to attend. Our Shanghai team planned, designed and supervised the building of a 5,800 mm wide by 2,600 mm tall display, with informative videos on our Billi systems, the installation of a range of elegant Billi display and working units, and a break-away area where guests could sit down and chat with us.
During the event, we introduced people to Billi's cutting-edge energy-saving technology, a small under-bench footprint and our high quality NSF certified filtration. Our business development and customer service team were on hand to answer product related questions and explain the benefits of our services, while our engineers and technicians were also available to answer detailed technical and complex installation queries. Participants were able to taste our refreshing, clean drinking water as well as take home our product catalogues and specification sheets.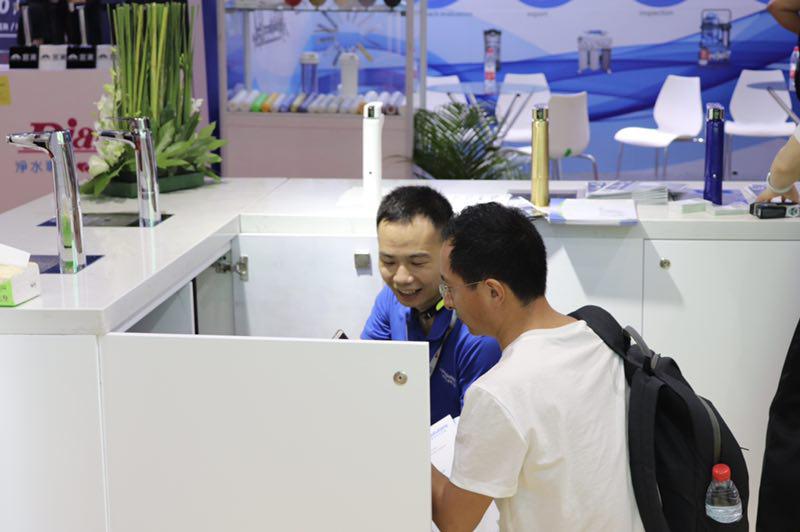 The expo was an excellent opportunity for partners, clients and people new to premium quality clean drinking systems to try out and learn about our Billi water filtration systems, including our elegant XT and XL taps.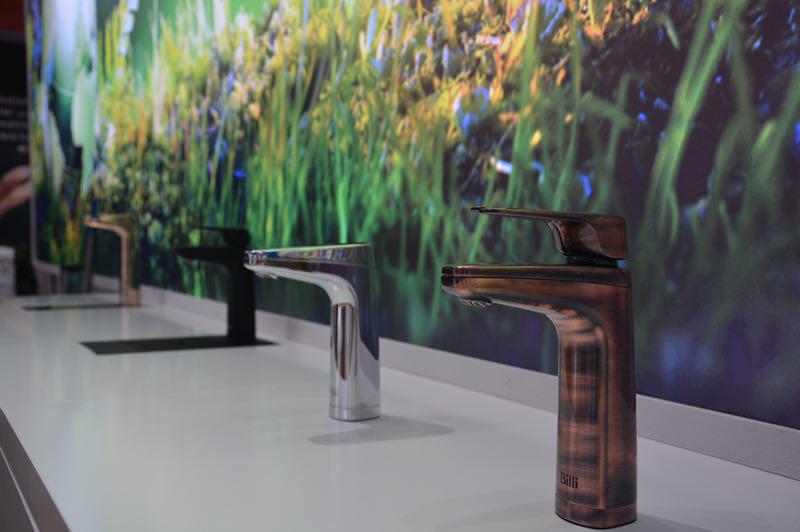 If you couldn't make it to AquaTech 2019, yet are interested in our services and drinking water solutions for offices, hotels, showrooms, residential homes or even private hospitals, follow us below. You can also contact us directly on 400 820 1213 or via email at enquiry@lifesolutionschina.cn.
We would be happy to help you.