Designing for Advanced Age in China
(Photo credit: Shutterstock)
According to the United Nations Population Fund, by '2050, one in four people in Asia and the Pacific will be over 60 years old' with the number of people over 60 years of age tripling between 2010 and 2050, reaching about 1.3 billion people. With people living longer lives, this is 'cause for celebration, a triumph of social, economic and technology development for a region that in the not too distance past presented a very different picture of life expectancy', says the World Economic Forum. At the same time, this has 'profound socio-economic, cultural and political implications' – as well as implications for how commercial and residential buildings are built and interiors designed in the Asia Pacific region.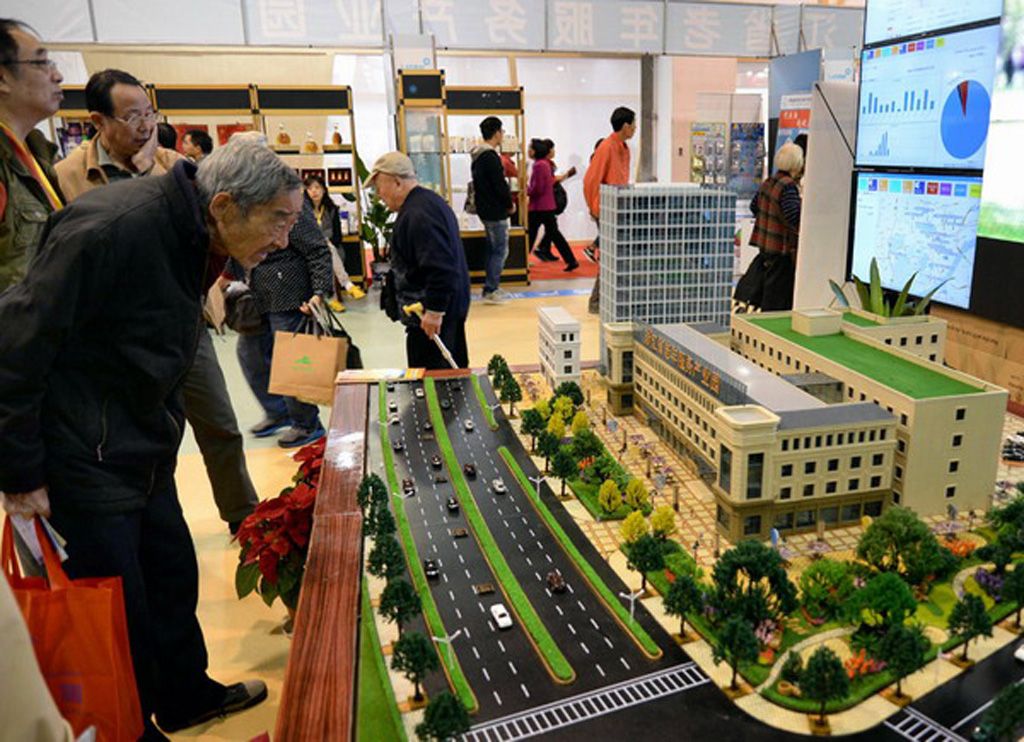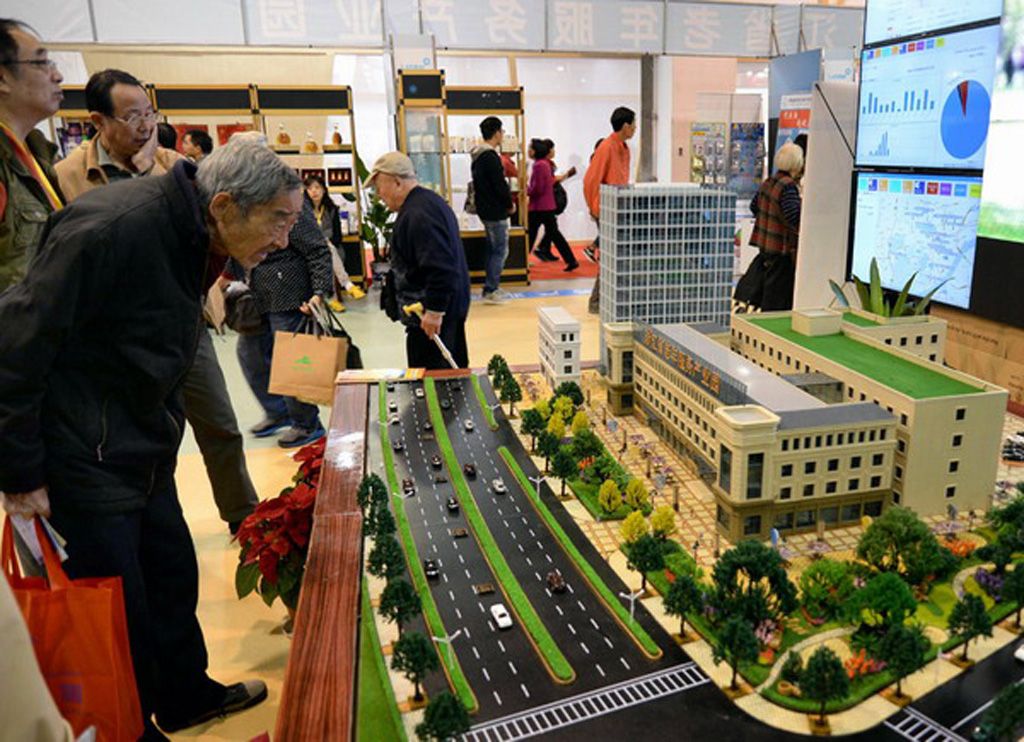 (Photo credit: China Daily)
The population in Asia is aging, particularly in China, where an estimated 500 million people are expected to be 60 or over by 2050, suggesting that big changes are needed in a variety of areas to meet their needs, such as in the design of senior living residences and interiors that are accessible, easy to use and support changes in health. As a result, there will be increasing demand for aged care facilities in China that are designed to meet the physical, social and health needs of retirees and elder professionals.
(Photo credit: Internet stock photo)
Service oriented and progressive design firms in China are already starting to meet the needs of this 60+ age group. Global design firm ThomsonAdsett has created the Shuangqiao Golden Homes development near the 4th Ring Road outside Beijing. This features 350 independent senior living apartments and also access to amenities and a 60-bed geriatric hospital. Another experienced develop in Seniors Living, Lendlease have been developing a Senior Living development in Qingpu Shanghai, with over 850 apartments and associated high quality services, which will see residents move in from 2021.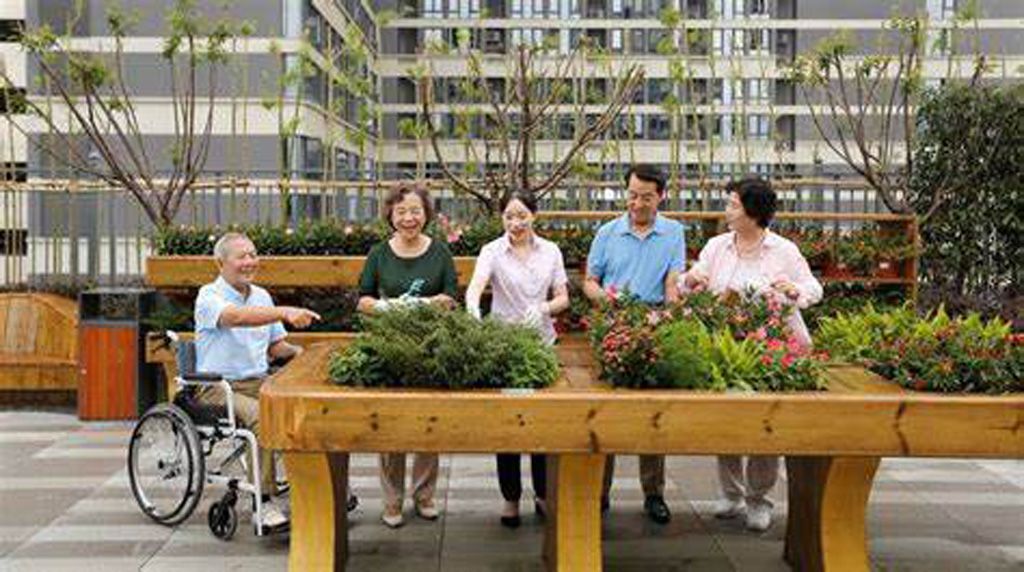 (Photo credit: landezine-award.com)
Interior designers, architects and specifiers will need to pay special attention to design aspects like access, mobility and ease-of-use features, especially in kitchens, bathrooms and other areas regularly used by elderly people and their families. Here in China, with an aging population and increased risk of health impairments, decreased mobility and strength, as well as an increasing awareness of and desire to protect loved ones from the effects of pollution, designers have the opportunity to create interiors that are not only functional and easy to move around in, yet also support elderly residents to have good health and a long life.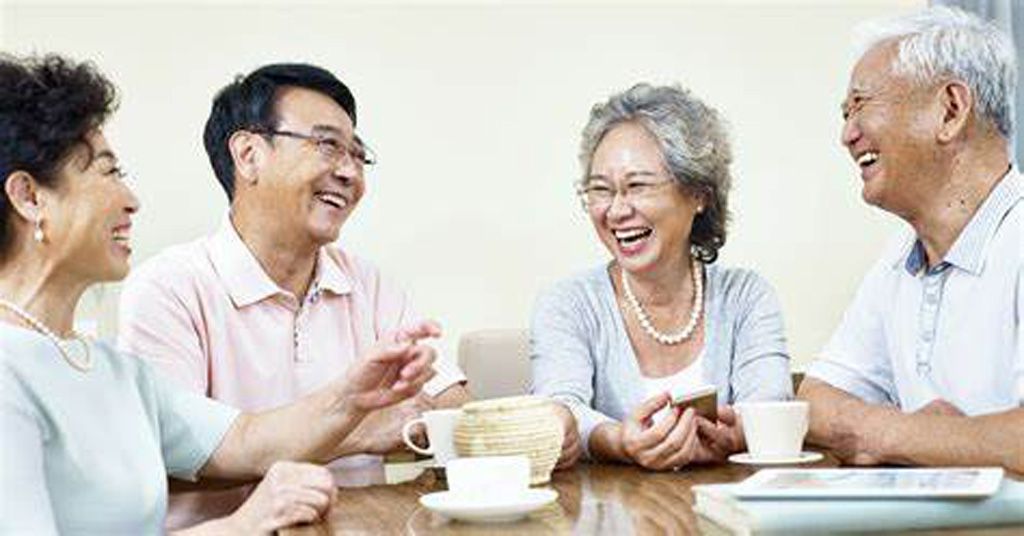 (Photo credit: Internet stock photo)
Made with reliability, ease of operation and interior design aesthetics in mind, the Australian designed and made Billi clean drinking water range aligns with best practice design – including designing for elderly and disabled people – and offers several benefits. This includes healthy, safe boiling and chilled drinking water, remote controlled functions and an easy to clean design, which can help to ensure hygienic kitchen conditions.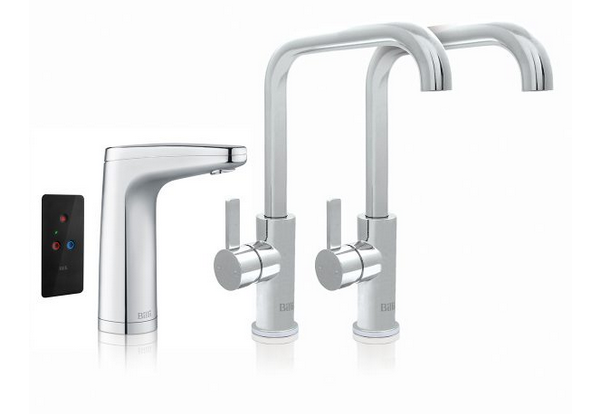 To learn more about designing for advanced age and disability as well as supporting user health with bacteria and virus-removing water filtration, come read this article by Billi.