Progress is being made to deal with and adapt to the COVID-19 pandemic. However, with some countries facing 2nd or 3rd waves of infections, some people continue to work from home.
Working from home can pose additional challenges to traditional working lives. These include having to juggle family or relationship responsibilities with professional responsibilities, manage time efficiently, be adaptive, have meetings at unusual hours and learning to manage new technologies. This can place stress on staff who are normally working to a set schedule or having the benefits of working face-to-face with others – socializing, giving and receiving encouragement, and being able to plan together.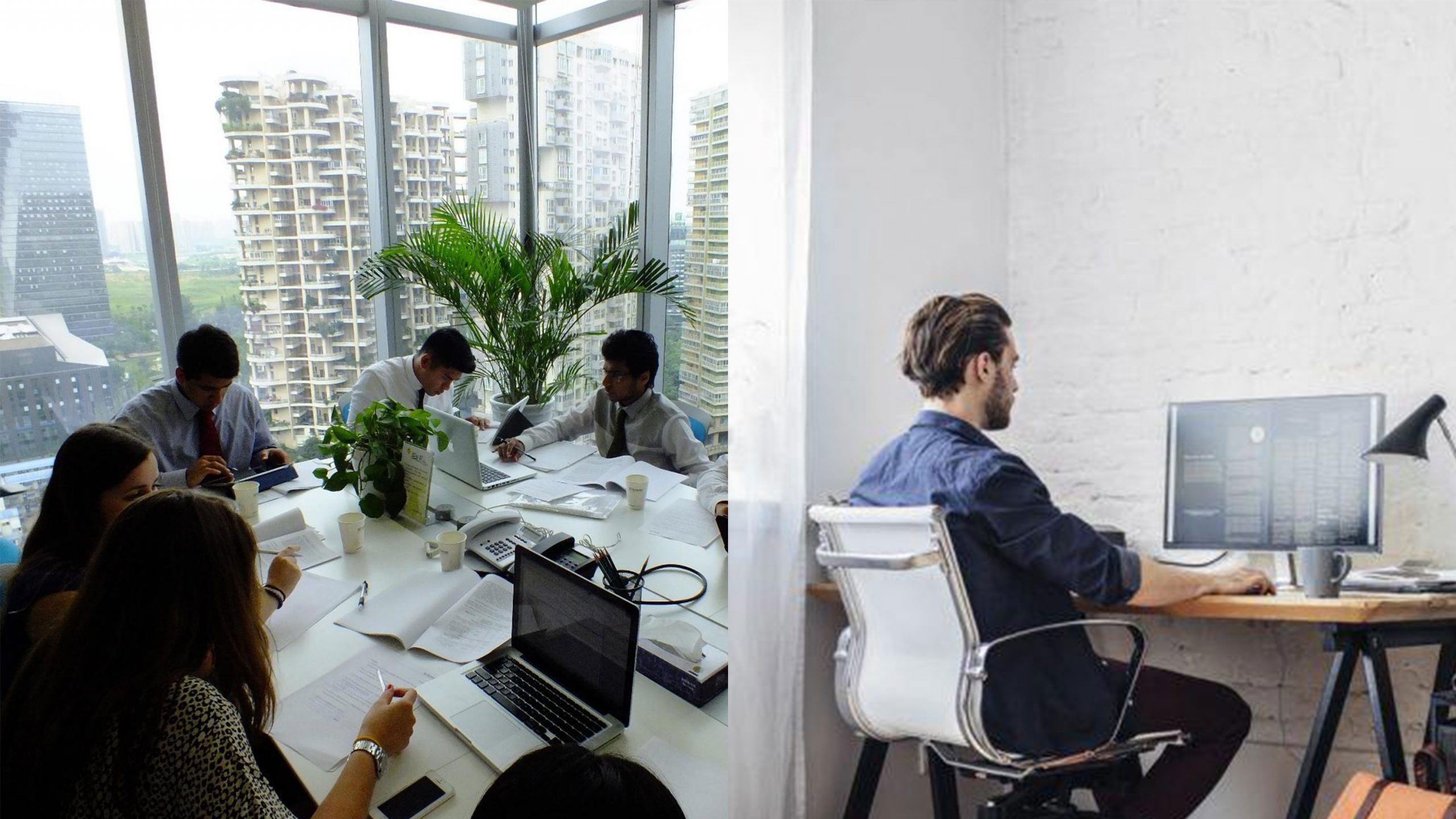 photos.projects-abroad.net / welivesecurity
Physical and mental health has become increasingly important. People across the globe are having to not only be mentally resilient and well, yet also physically healthy. Thankfully, there are things we can do to make working from home easier and more stress free. Check Billi's tips to make working from home work for you.
Life Solutions recognises the importance of health and wellbeing. We want our clients and partners to be not only prosperous and successful, but healthy too. Our clean drinking water products support healthy, hydrated and productive lifestyles, while our services make filter replacement care-free.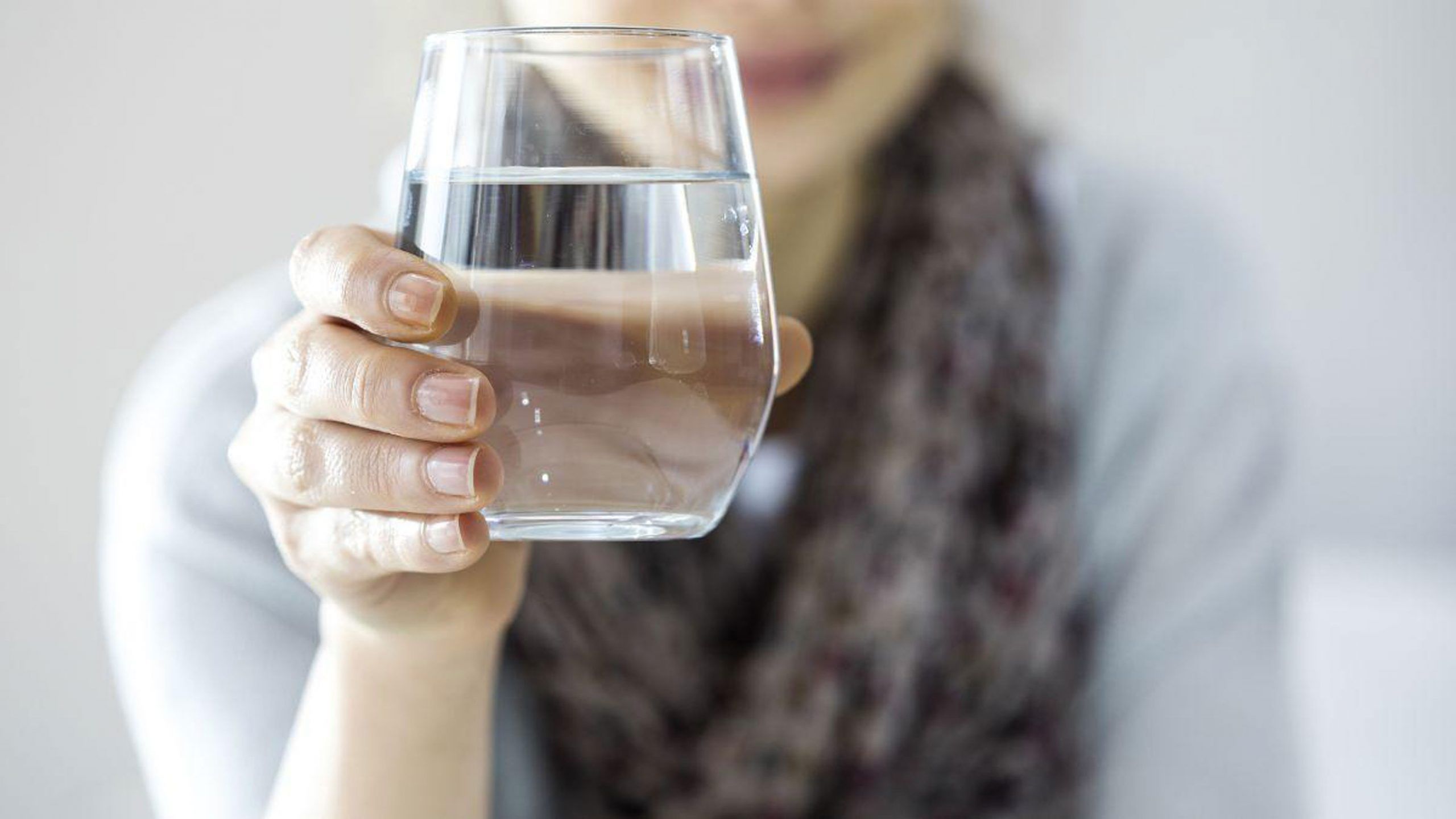 For more videos about what Life Solutions can offer you, click and subscribe here.