Here are three reasons why Life Solutions has built lasting relationships with thousands of clients in major cities across China:
1. Quality tested and certified products and components
Our products are compliant with China's CCC certification for consumer goods products and our filtration products surpass China's CJ94-5000 drinking water industry standard. Also, we use internationally recognized NSF certified water filters in all of our Reverse Osmosis products, including our classic stand-alone systems.
The premium quality Billi range goes a step further, having both Chinese and Australian quality and water industry certifications. The Billi Eco, Quadra and Quadra Plus models also have the rigorous Global Green Tag LCA Rate 'Gold' certification, allowing clients and business partners to demonstrate Corporate Social Responsibility. For more about Billi's certifications click here.
2. A professional, reliable and responsive team
Our staff does its best to deliver what we promise in order to meet our client and business partner needs and sustain the business into the future. We are all held to a high standard of quality and we feel a sense of satisfaction when we have met partner and client needs, expectations and product specifications.
Whatever phase you are at in the journey to clean, safe and fresh drinking water, we can help. If you are looking at options for your office, hotel, private hospital or even your own home, then find out more about our Consultation Services.
If you already have a Life Solutions drinking water system and have questions about filter replacement, or if you'd like to upgrade to a new system, find out more on the Maintenance Services page.
3. Customised clean water solutions
The Life Solutions team have experience and expertise in installing a variety of large, medium and small scale clean drinking water systems. These include premium taps for resorts and hotels, airports, offices, restaurants, hospitals and clinics as well as private homes.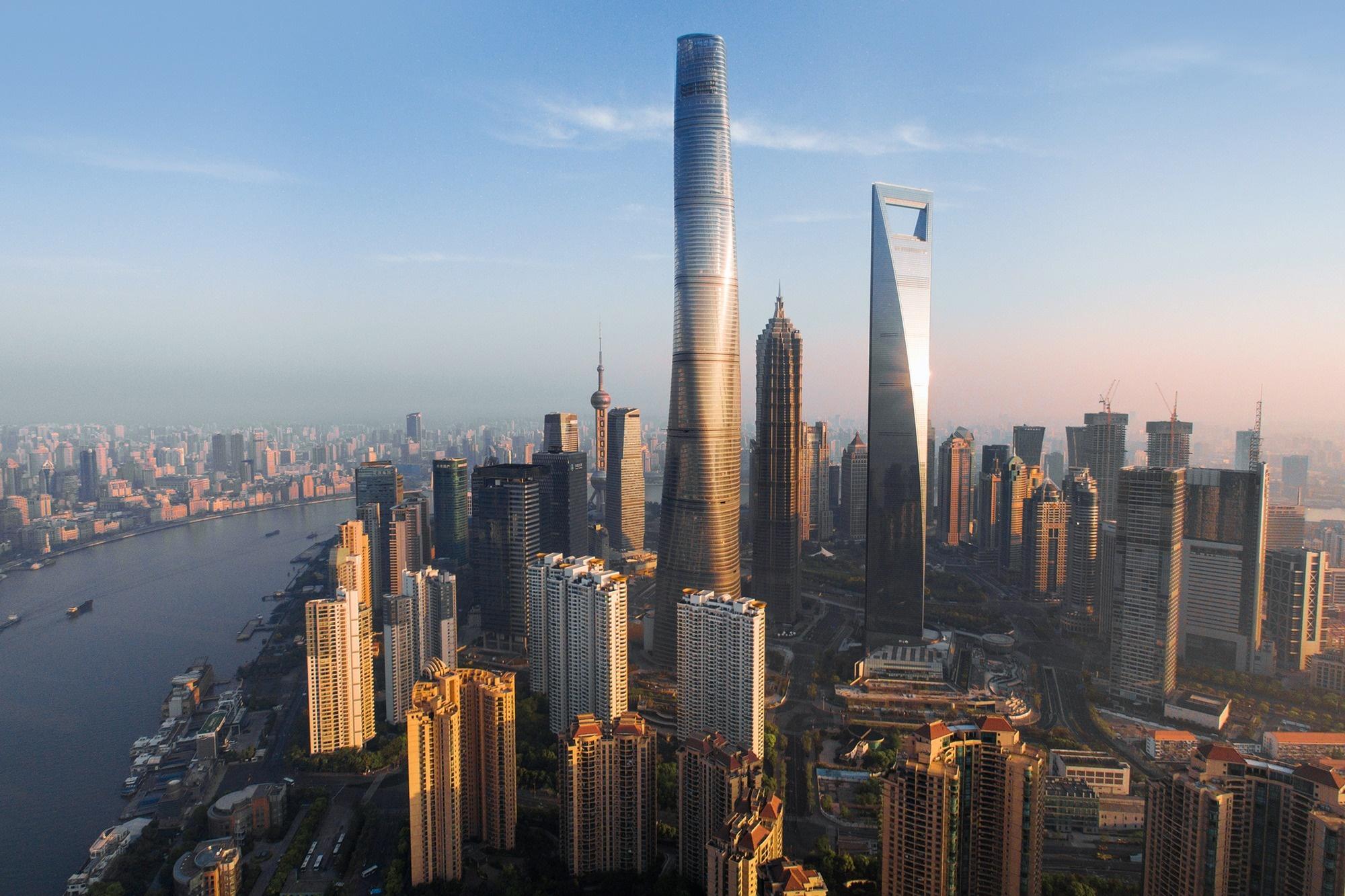 Whatever your health and productivity needs are, we are happy to look at your space and help out where we can.
Contact us today for a free consultation.