Valentine's Day celebrates on February 14, it is recognized as a time for people to express their love and appreciation for the special people in their life.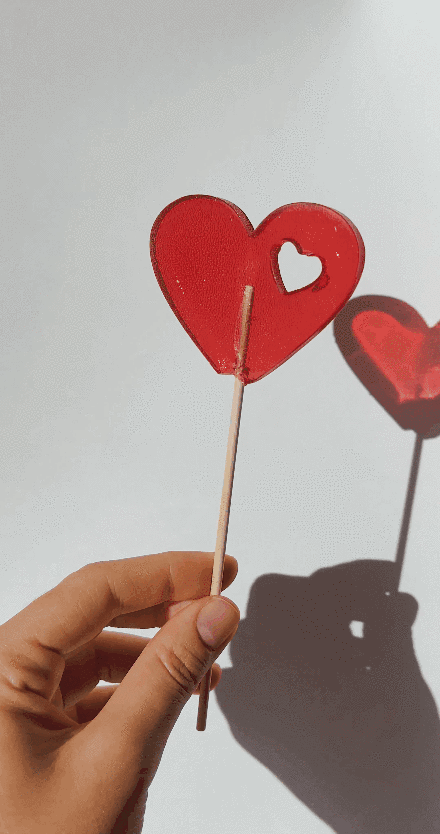 Many people give their spouse or partner the traditional gifts of cards, chocolates and flowers, particularly red roses, which are a symbol of beauty and love. They may also arrange a romantic dinner in a restaurant or night in a hotel. Some people use the occasion to give lavish gifts, such as jewelry, or to honor their admiration by getting married.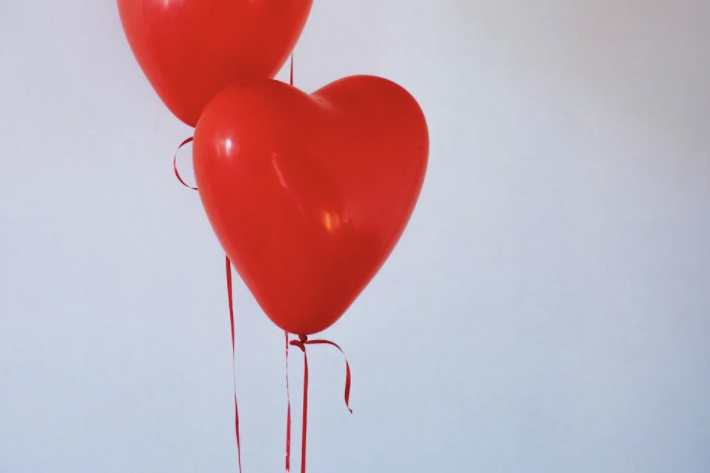 There are many symbols that are associated with Valentine's Day and the expression of love. Historically, it was believed that the heart was the center of all feelings. As a result, gifting a heart signified the selfless act of giving everything to the person one loved. Ribbons and laces are other symbols of love.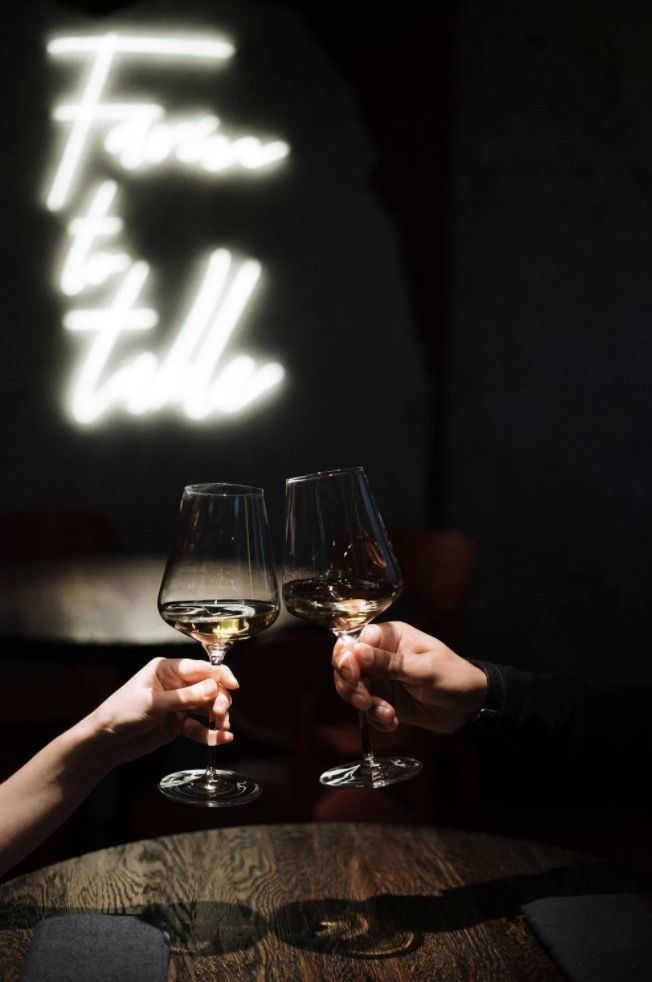 Besides these traditional symbols, some people equate love with water since it flows through the body like feelings and provides a sense of fulfilment as well as cohesiveness. It is known to represent life, including birth, fertility and purification of the soul in the form of baptism in some religions – all of which are part of being in love. It is also one of the four elements of the Western culture (earth, air, fire and water), representing emotional release and inner reflection. When people are in love, they often have a strong sense of happiness, wellbeing and safety, both emotionally and physically.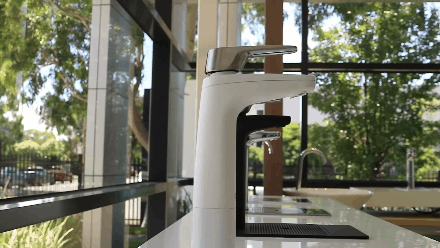 A symbol of love that lasts longer than candy and flowers…Life Solutions water filtration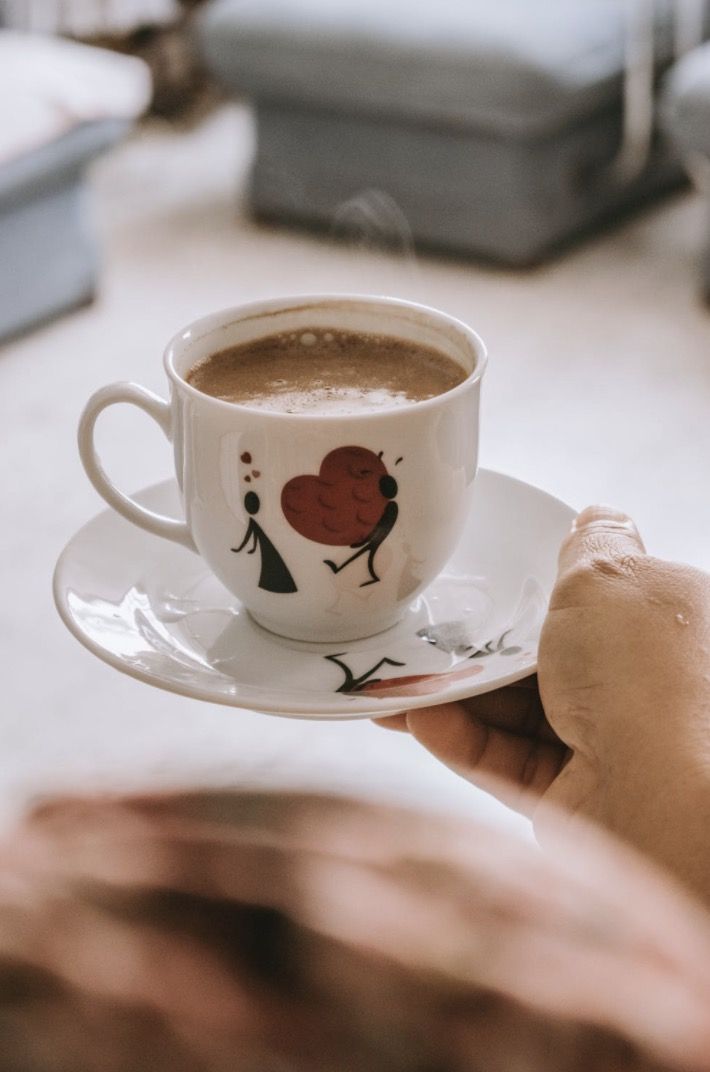 As Valentine's Day approaches and symbols of love are top of mind, consider the gift of a Life Solutions water filtration system. It provides clean drinking water that will protect loved ones, keep them healthy and convey an ongoing sense of commitment. Most importantly, it is a symbol of love that lasts longer than candy and flowers – and well beyond Valentine's Day.
The high-quality filter element protects loved ones by removing pollutants.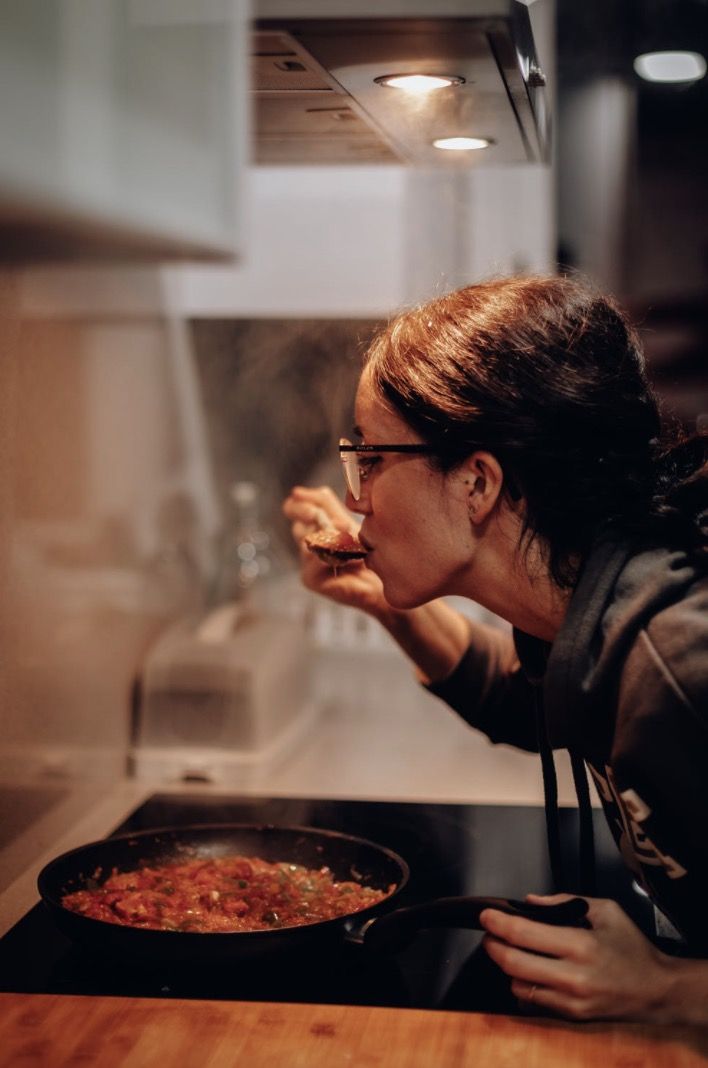 The high-quality filter element of Life Solutions' water filtration system protects loved ones by removing pollutants. It will be a reminder of love every day they drink a cold glass of water, share a hot cup of tea and cook a healthy meal. Also, its efficiency will lead to continuous happiness and better health.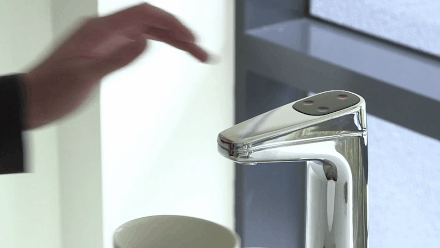 This Valentine's Day, in addition to candy and flowers, make the gift of filtered water a symbol of your love and a constant reminder of your romantic feelings!
Image credit:
https://www.pexels.com/