Learning can be defined as acquiring knowledge and skills through actual experience and studying. It is important because it improves awareness, understanding, and abilities that help people better themselves and reach personal goals. Learning often comes from being taught by teachers whose primary role is to provide this knowledge and skills. The information they impart, which spans basic facts, job skills, and cultural norms and values, is essential for improving people's lives and helping societies operate efficiently. Much of the development and future of any nation depends upon teachers.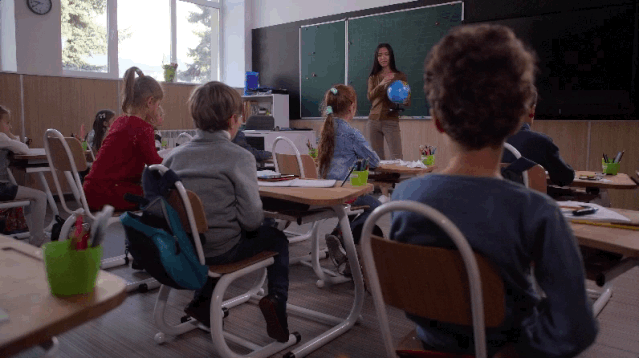 World Teachers' Day, which is October 5th every year, celebrates teachers. Also known as International Teachers' Day, it commemorates the signing of the 1966 UNESCO/ILO Recommendation concerning the Status of Teachers, which focuses on the status and situations of teachers around the world. This includes standards for education personnel policy, recruitment, and training as well as the continuing education, employment, working time, and conditions of teachers. The holiday aims to improve educators, assess issues related to teaching, and advance appreciation for this critical job.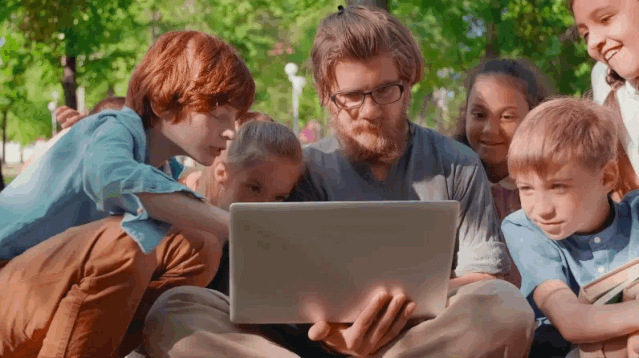 Acknowledging the far-reaching, long-term impact of teachers, he said, "Education is essential to eliminating gender inequality, reducing poverty, creating a sustainable planet, and fostering peace. In the knowledge economy, education is the new currency by which nations maintain economic competitiveness and global prosperity. On World Teachers' Day, we recognize that our great teachers make these goals possible."
With World Teachers' Day comes a reminder not only for the respect and admiration of teachers internationally but for the importance of being educated in current and varied topics. This year's theme is "Teachers: Leading in Crisis, Reimagining the Future".
During a time of critical challenges,
ranging from a global pandemic to climate change to conflict between nations to systemic problems creating unequal societies, education about big issues – supporting opportunities and change – is essential. It is the perfect time to learn about other important issues, like the threat of pollution to ocean health around the world, the importance of recycling plastics, and the benefits of clean water initiatives in preserving marine life, ecosystems, and people's health.
As World Teachers' Day raises awareness about the role teachers play in education at all levels all over the world and praises them for their contributions, it is an important reminder that education is continuous and everyone can learn. There are always new skills to master, advanced techniques to adopt, and ongoing changes to confront. Most importantly, learning is rewarding. It makes people wiser, sensible, and well informed to make better and more impactful decisions.
Photo credit: Envato element