Health and hygiene have come into focus globally as COVID-19 has brought our lives to a standstill. The situation has highlighted the negative impact that viruses and diseases can have on people, businesses and economic trade. A healthy, safe workplace, hotel room or public space can not only provide assurance and trust to employees and customers, it also demonstrates global Best Practice.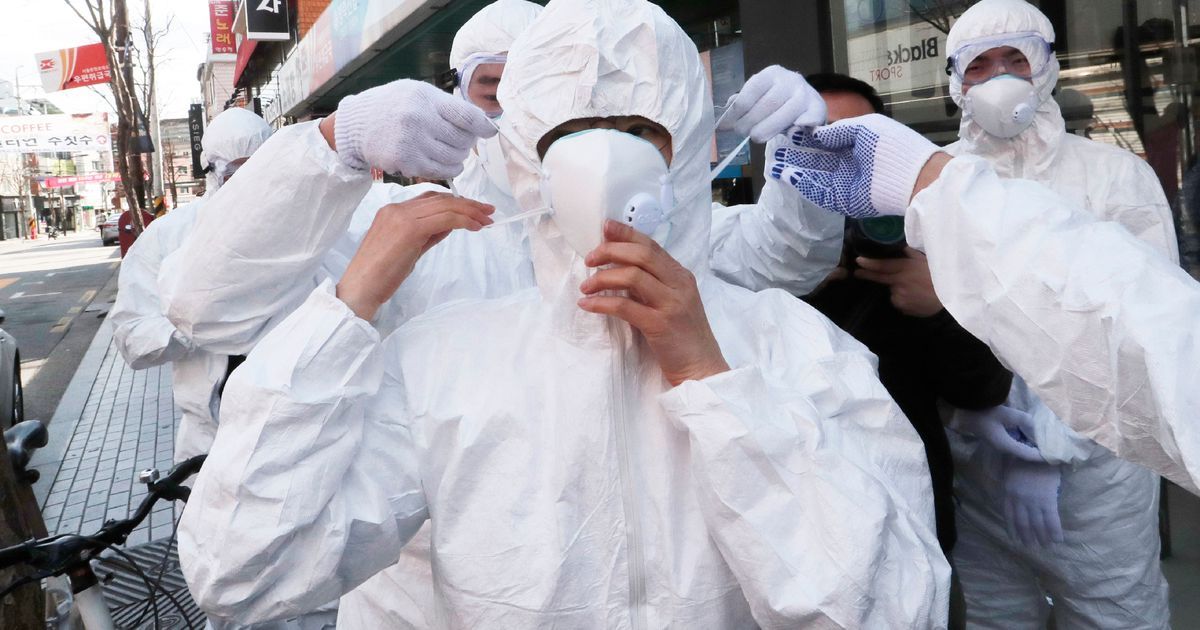 i2-prod.bristolpost.co.uk
Thankfully, we can stay safe and enjoy fresh healthy drinking water. The UTS Slimtap UV rays kill any potentially harmful bacteria in the water, while allowing users to easily access purified drinking water. This ensures that any bacteria-borne infections are stopped at sourced, and the drinking water can be enjoyed without worry.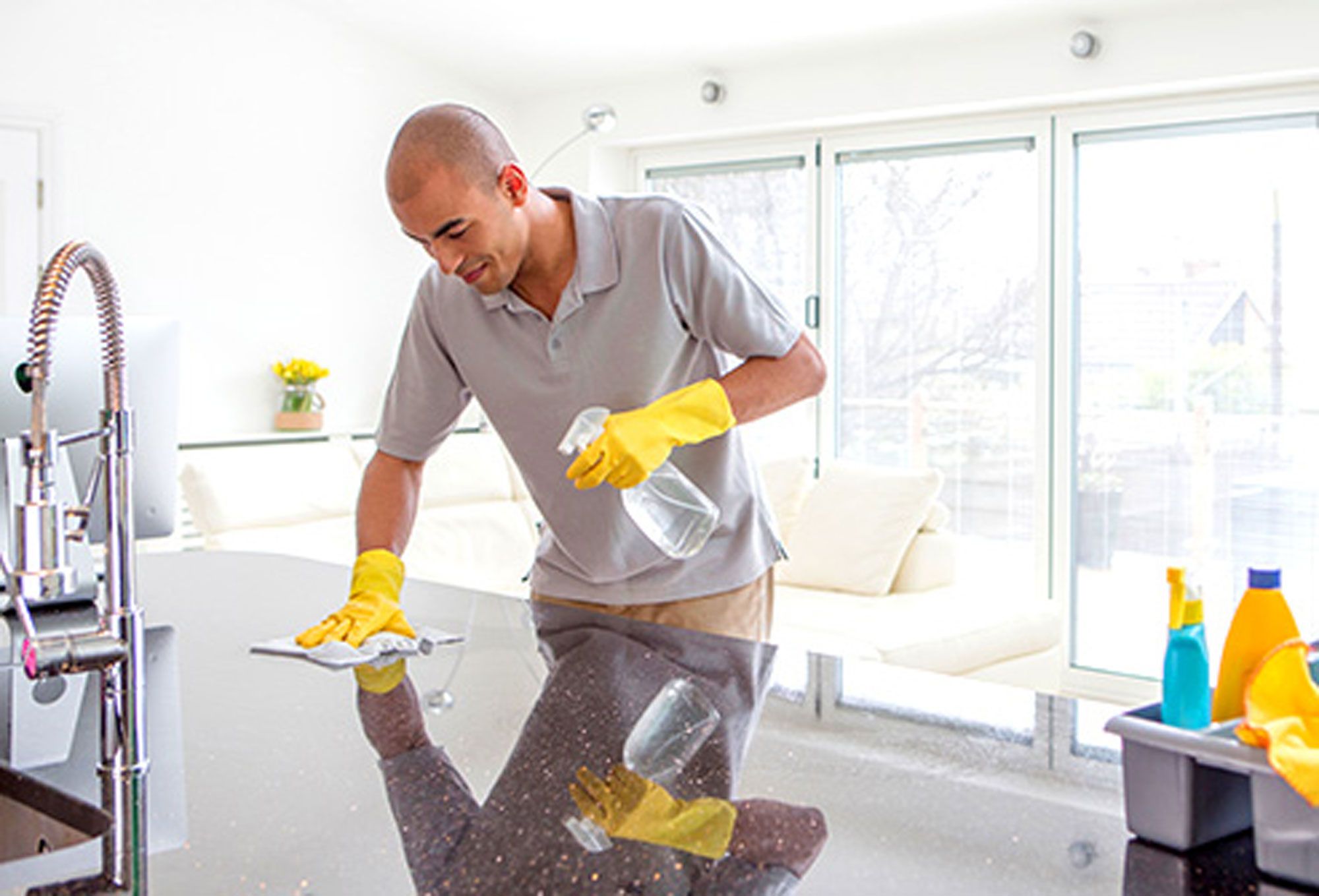 What makes the UTS Slimtap unique is that it has built-in antimicrobial protection. Proven to reduce microbes by 99.5% within 2 hours, the Slimtap features Waterlogic's Biocote, patented technology that kills bacteria on the surface of the tap. This is particularly useful for public spaces or kitchen and pantry areas with high density use. The Biocote technology means that it has been proven to be effective against bacteria and antibiotic resistant bacteria as Campylobacter, E Coli, Legionella Pneumophilia, Listeria Monocytogenes and Staphylocooccus Aureus; mold and fungi, as well as the Influenza A H1N1 virus. The Slimtap and other BioCote technologies are regularly tested for effectiveness against microbes using methods and standards like ISO 22196 (2011), ASTM E2149-13a and ASTM G21.
Ideal for hotel rooms, offices, hospitals, clinics, restaurants and canteens, the Slimtap offers safe water at an affordable price. Life Solutions is excited to announce that the UTS Slimtap with its unique Biocote technology is now available in China. Contact us for more information.
For any inquiries about plastic-free, sustainable clean drinking water systems, feel free to contact us here: