What is estimated to have an average value of 33 trillion US dollars each year? What is something we cannot live without? If you guessed the global economy, you were off. If you guessed, the economic value of water, you were close.
The earth provides all that is needed for life to exist and thrive. It is the basis of our global economy. In 1997, the economic value of 17 ecosystem services in nature were estimated by top analysts to be between 16-54 trillion US dollars per year. Businesses harvest this wealth by turning the earth's raw natural materials – minerals, food, fibre, chemicals – into the many things that make up our lives: from cars, food and mobile phones to office buildings, bowls and cups. Strong, global economic growth has meant improvements in quality of life. It's also meant pollution, ecosystem degradation and species loss.
The 2005 Millennium Ecosystem Assessment found that 60% of 24 ecosystem services were 'being degraded or used unsustainably.' Our economic system has helped nations to become wealthy, yet has not taken into account the environmental costs or impacts of things like habitat disruption, water pollution or species loss.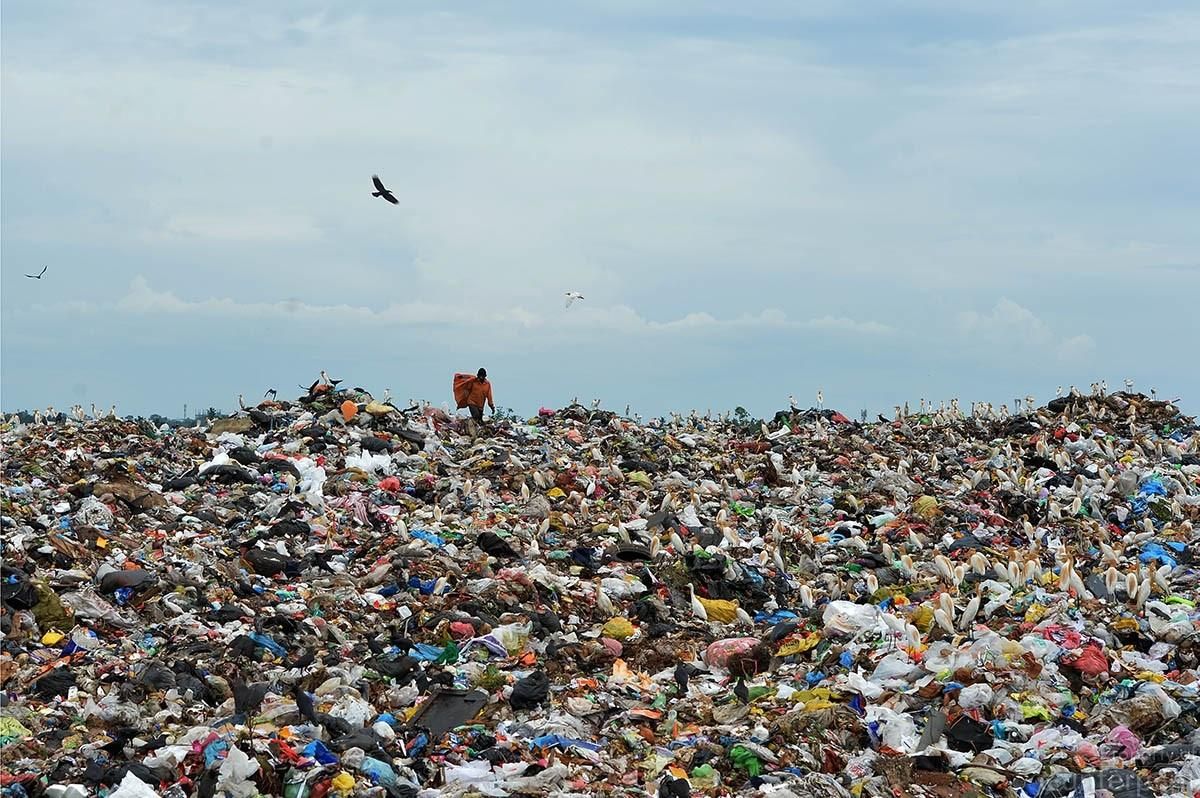 (Photo credit: Counterpoint.lk)
"Humans have been degrading and depleting ecosystems for centuries, even millennia. Yet the process has accelerated in the past fifty years [….] The resulting loss of ecosystem services often has significant social and economic costs [….] The global marine fishing industry, landing a catch just under $100 billion per year, is at risk of collapse in the next forty years. Also at risk are an estimated 35 million jobs, mainly in small-scale and artisanal fisheries, and the health of more than a billion people in the developing world, who depend on fish as their main or only source of animal protein." By measuring ecosystem services – and increases or decreases of life-supporting value, humans are better able to manage and reduce our environmental impact.
Though some may associate global Earth Day with hippies and early 1970s North America, the day has come to represent a globally-inclusive movement for environmental sustainability. Earth Day includes all sectors in a country – public, private, not-for-profit and civil society. The aim is to show the world that people care about the earth and to support positive change for people and planet. 2020 marks the 50th anniversary of Earth Day, and there will be events across the world, including in China.
(Photo credit: Hawaiimagazine.com)
With a mission of inspiring China' transition to safe and healthy drinking water through outstanding customer service and environmentally responsible solutions, Life Solutions is proud to support Earth Day. Our long-lasting, energy efficient clean drinking water products provide essential hydration for customers. They also avoid the use of polluting single-use plastic.
Finally, we are proud of our social impact partners Green Initiatives and Collective Responsibility. These organisations are creating awareness and understanding of the environmental, economic and social challenges that people in Asia are facing. They also offer programs and services in the greater China region that create sustainability, quality of life and business benefits.
The value of a life – and of all life – is far beyond economic value. The costs of inaction and of consumption of highly polluting products far out-weight the benefits of more sustainable habits and products. We all call earth home. On this Earth Day, let's do what we can to make a positive difference.
We do not inherit the earth from our ancestors. We borrow it from our children.
For any inquiries about plastic-free, sustainable clean drinking water systems, feel free to contact us here: