Even before the COVID-19 virus had hit the world, Billi had signed up to become a member of the International WELL Building Institute to help transform buildings and workplaces to become healthier and more desirable places. A manufacturer and designer of premium clean drinking water systems for businesses and residents, Billi has developed a strong reputation in places like Australia, New Zealand and the UK for excellent services, reliable products with elegant designs.
The International WELL Building Institute is leading the global WELL movement to transform buildings and communities into places that help people thrive. WELL is a cutting edge global rating system that is focused exclusively on the ways that buildings and communities, and everything in them, can improve our comfort, drive better choices, and generally enhance our health and wellness. Given that Water forms one of the pillars of the WELL rating framework, it is a natural progression that Billi, as a leader in clean drinking water solutions, would become a Cornerstone Member of IWBI.
For more about this important news, click here.
Tony Armstrong, Senior Vice President of IWBI Asia, acknowledged the importance of Billi's membership with IWBI. "IWBI convenes, celebrates and collaborates with companies and organizations such as Billi to foster meaningful changes in our buildings and communities. IWBI appreciates valuable market solutions Billi and other IWBI members provide for projects."
With over 10 years of experience across the greater China market and experience in offering Billi taps to customers, Life Solutions is proud to be a national distributor of best-in-class Billi clean drinking water systems for our corporate, hospitality and residential clients. As our products helps clients to become healthier and more productive, we applaud Billi for becoming an IWBI member. We have commercial property experience with providing clean water products and services to help a key account client achieve WELL certification for a ground-breaking Shanghai project.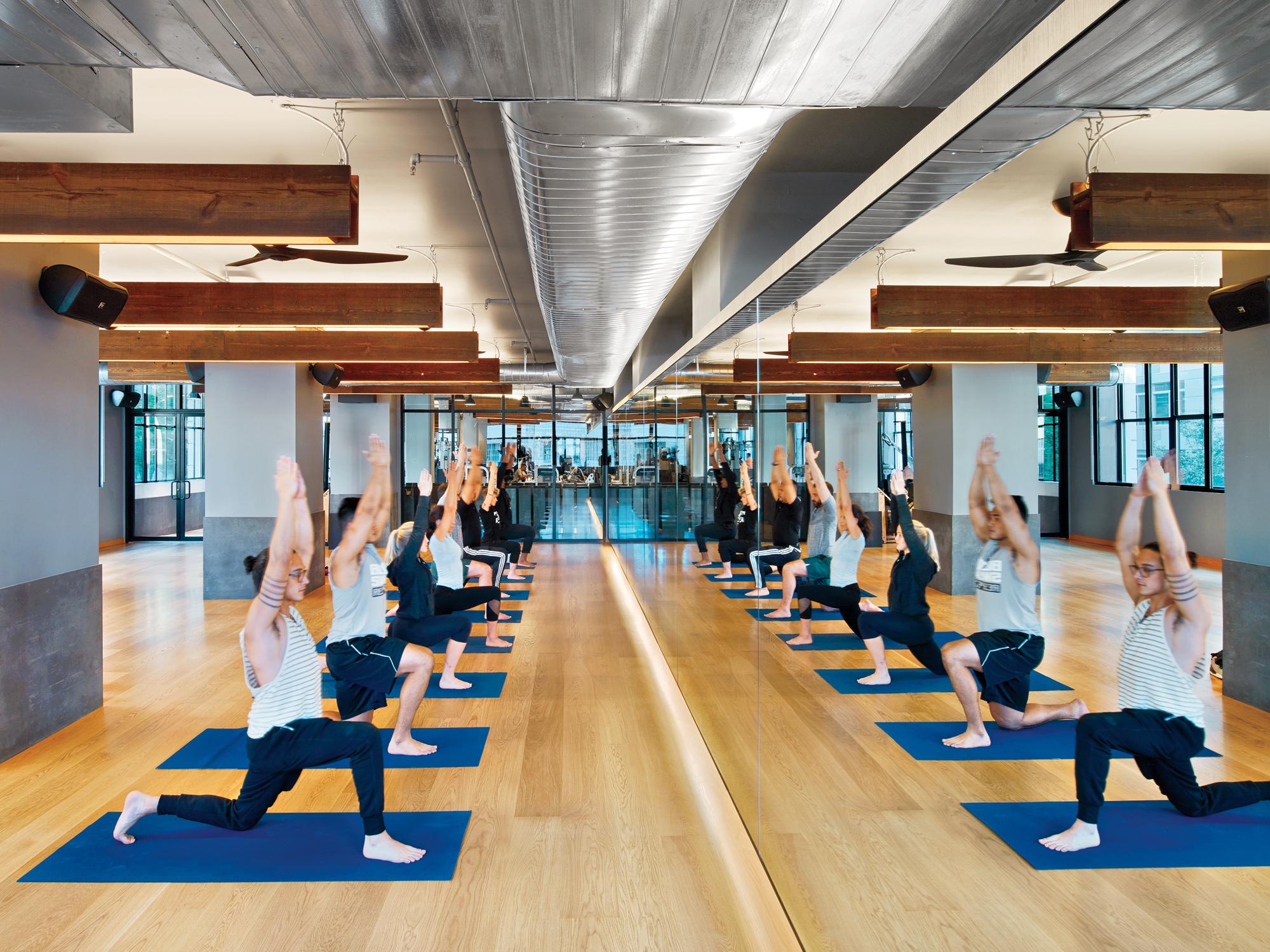 The COVID-19 virus situation has highlighted the importance of safety and health in the workplace. We at Life Solutions would be happy to provide clients with safe, delicious drinking water and services that can help them to achieve their WELL certification in China.