Water supports a country's development, and China is no exception.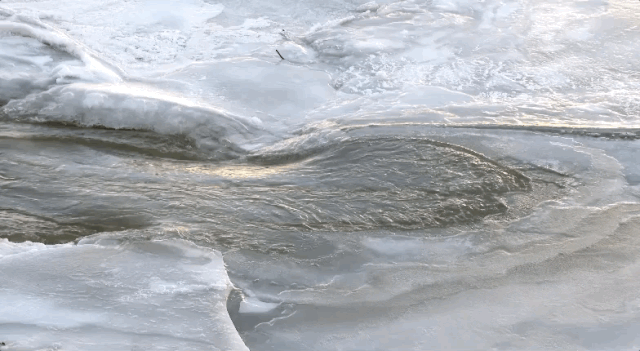 Despite being the world's fastest-growing economy for years, China has been facing a serious water issue. The problem stems from rapid population and industrialization growth, which have spurred the need for water. With climate change and widespread water pollution contributing to the problem, water is scarce and unevenly distributed throughout the country. The combination of limited quantity, changing conditions, and pollution is making it difficult for China to supply enough consumable water to some provinces. About half of the country's large cities, including Beijing, face a water shortage.

Yangtze River Plastic Pick Up
Water scarcity in China has been an ongoing challenge for the country. Lenient environmental controls have led to poor water quality and extensive pollution. Although factories are often located on river banks for water supply, the lack of water treatment plants results in wastewater being released back into the rivers without being treated. Besides industrial pollution, land use and degradation contributes to the pollution in China's water. Fertilizers, pesticides, and animal waste is carried into lakes, rivers, and coastal waters. Also, aquifers are impacted as rainfall and melted snow transport pollutants underground. As a result, most groundwater in urban areas is contaminated and cannot be consumed.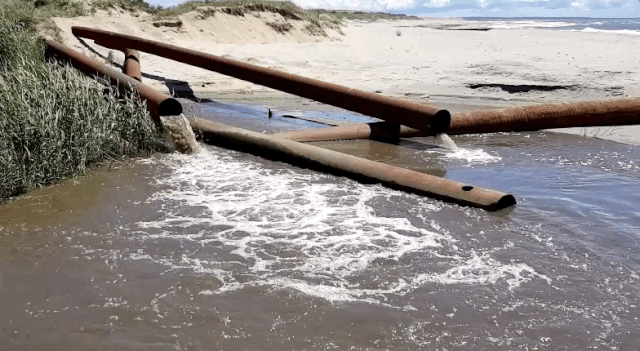 To address the limited supply of water, China has implemented substantial water projects. The most well-known, the South-to-North Water Transfer Project, involves moving water from rivers in the South to the dry areas in the North that have dense population, industry, and agriculture. First proposed by the late Chairman Mao Zedong in 1952, the project was approved by the State Council in 2002 following much research and planning. Once completed, it will link China's four main rivers – the Yangtze, Yellow River, Huaihe, and Haihe – and disperse water through three diversion routes, stretching south to north across the eastern, central, and western parts of the country.
Despite the importance, need, and benefits of this project, it is years from completion, generating new environmental concerns, and not contributing to resolving China's immediate issue of water scarcity. To help improve the supply of consumable water in the short-term, it is necessary to prevent water pollution and tackle environmental issues. Cleaning up China's rivers and lakes is not an easy undertaking. Industrial growth over the years has caused cities throughout China to be blanketed in smog. And, both are continually raising concerns about the safety of food and population health.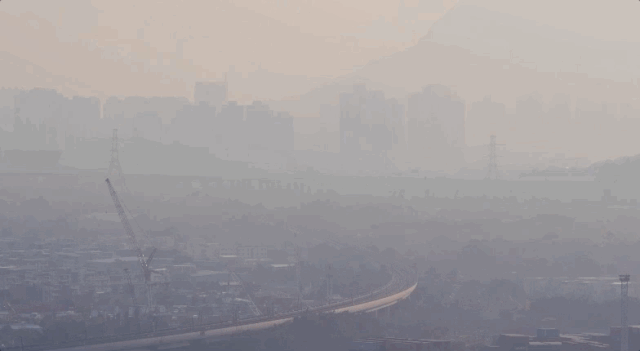 Air pollution in Hongkong
However, efforts are already underway. Earlier this year, The National Development and Reform Commission issued a new policy – to be implemented over the next five years – that reduces single-use plastics across the country, including straws by the end of this year. Non-degradable plastic bags will be banned in major cities by the end of 2020 and in all cities by 2022, with the exception of markets selling fresh produce that are exempt until 2025. Additionally, restaurants will need to reduce the use of single-use plastic items by 30% and hotels will no longer be able to offer free single-use plastic items by 2025.
Initiatives like these that help manage water waste and widespread pollution can contribute to improving water scarcity in China and eventually lead to more consumable water throughout the country.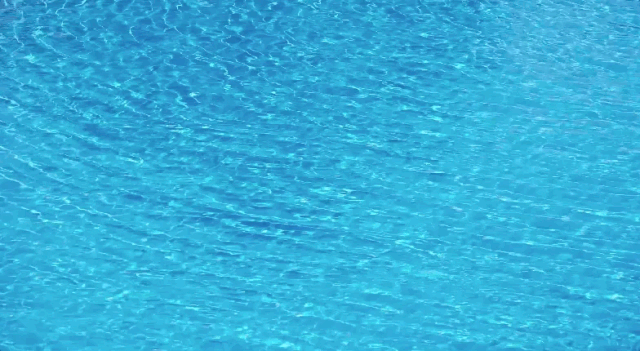 Image credit:Envato element