250 million participants in 177 countries.
Behind these global numbers are people like you and me who care. Behind the many is the one, and we all share in this world together.
Global movements seek to create the positive conditions for positive things to happen, benefiting people, the planet and prosperity. People join environmental movements like Plastic Free July to inspire positive change and create a healthy, sustainable environment.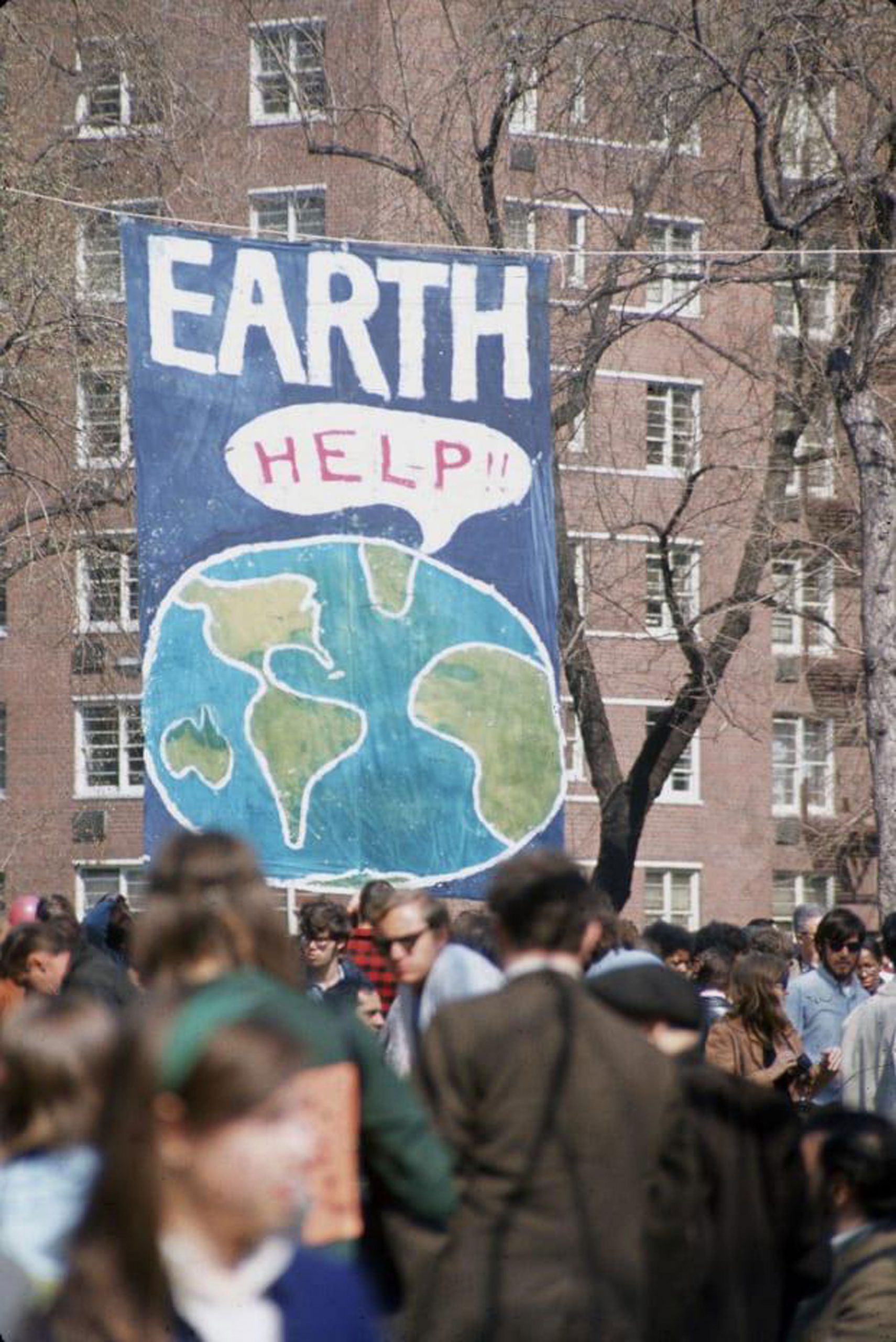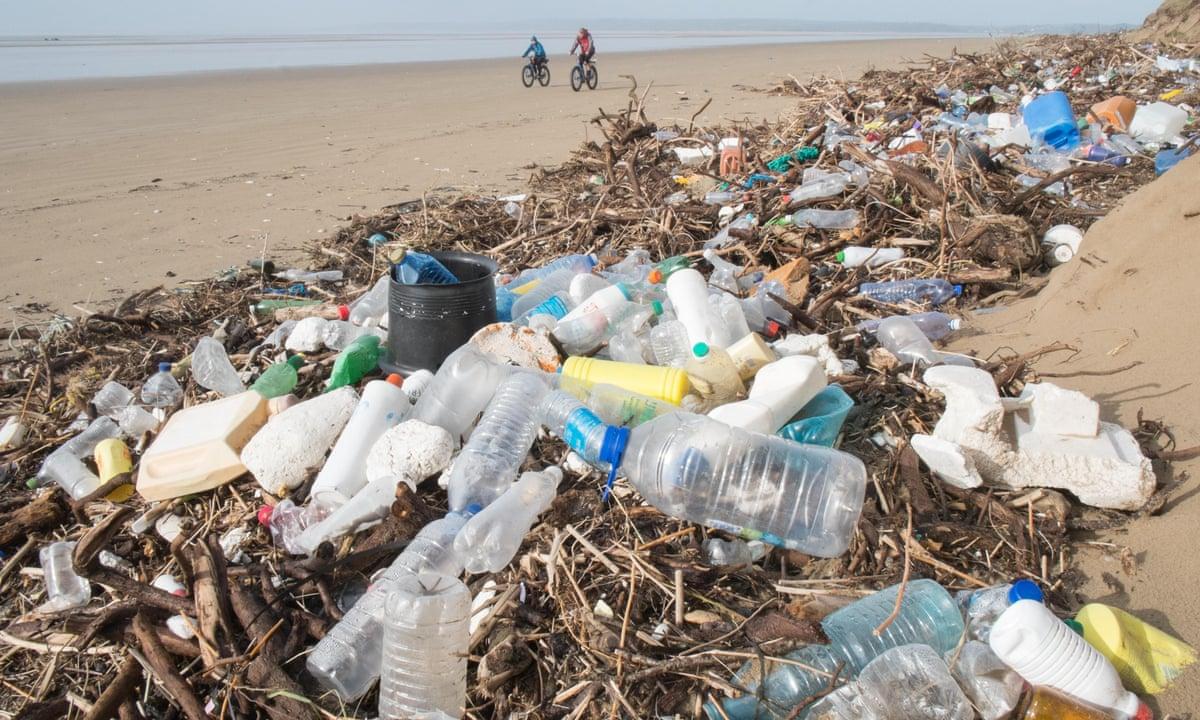 Like all these caring, courageous people, we at Life Solutions also make a positive difference. One of the ways that we do this is through our Paperback Program, which helps us to reduce paper, cardboard and other paper-based packaging. Another way we make a tangible positive difference is through our Meat Free Monday initiative, eating healthier, lower environmental footprint food every Monday at our Shanghai office.

Reflecting our mission of inspiring China's transition to clean drinking water, the Life Solutions team has also participated in plastic waste pick-ups in China like this one. These kinds of events – which you can also participate in through Plastic Free July – not only support a healthier, safer environment, yet also creates opportunities for people in the workplace and community to get to know each other better, be inspired and inspire others.

If another 250 million people like you and me reuse things and reduce our single-use plastic then this can foster cleaner water, air and soil – foundations of health and lasting wealth.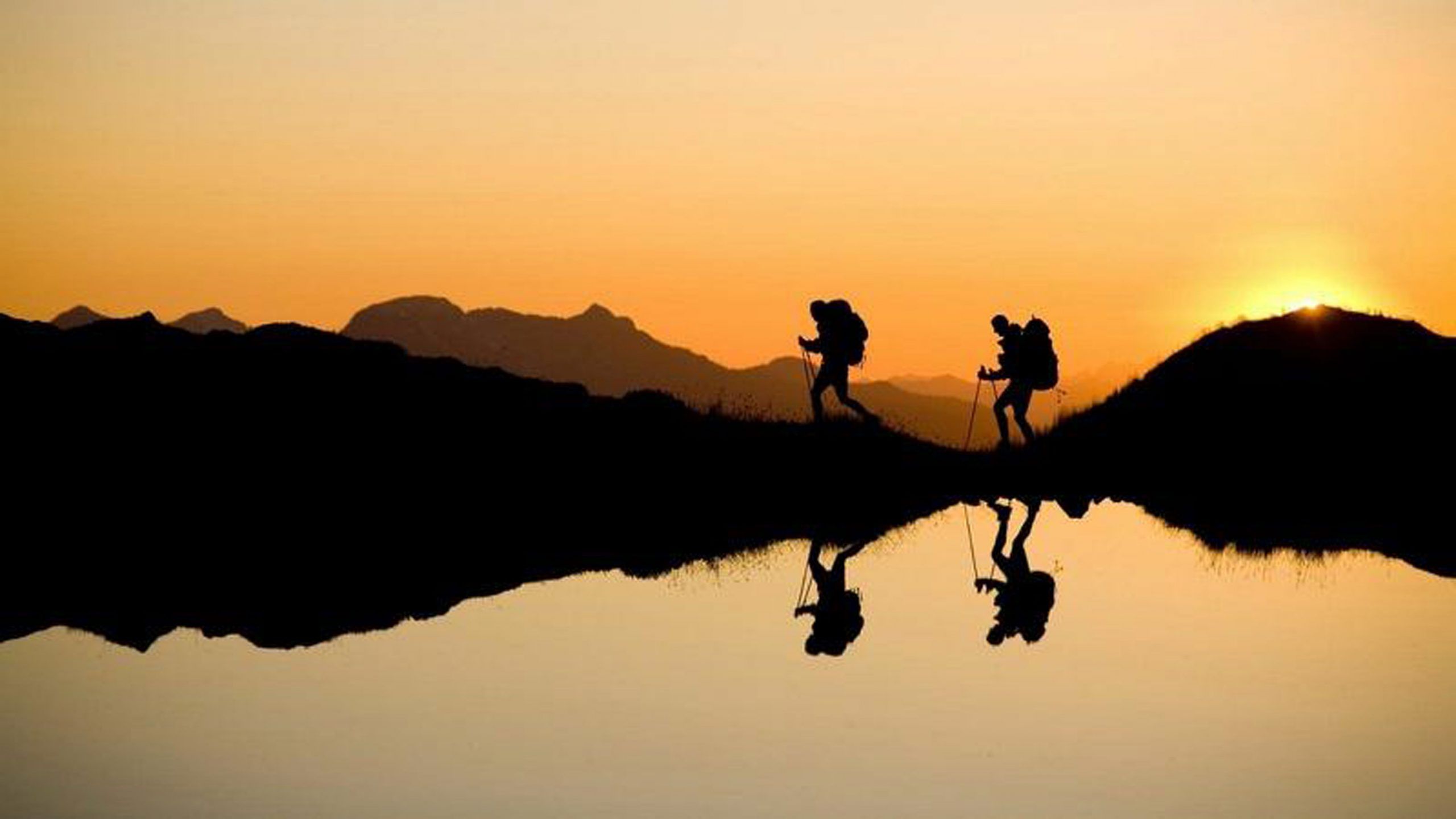 Contact us today to find out how you can make a positive difference with Life Solutions.